Mental health facilities require expert design, security, and structural features to ensure patient safety. Patient safety is the top priority when engineering metal fabrications for mental health facilities and psychiatric hospitals. At MFR Corp, our expert designers and engineers are dedicated to producing high-quality metal fabrications for mental health facilities across the country. Contact our team and visit our website today to learn more.
MFR Manufacturing has years of expertise in handling high-precision designs for a variety of clients. Our engineers and manufacturing teams work closely together to put the security of mental health facilities at the forefront of every design we craft. 
Security from outside visitors as well as security within mental health facilities are both critical. Secure, durable, and long-lasting metal fabrication enclosures are essential for the safety of patients and staff. Explore all of MFR Corp's design options to learn more about the best solutions for your mental health facility.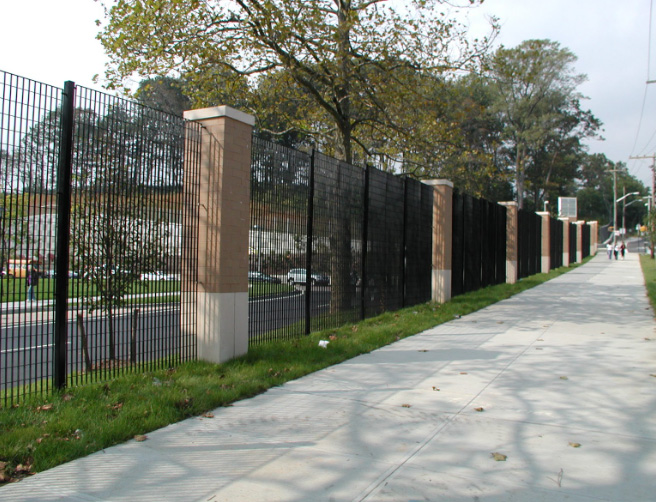 MFR's Mental Health Enclosures
Benefits of MFR's Mental Health Enclosures
There are numerous benefits to choosing MFR Manufacturing for your mental health facilities. Some of these include added safety, durable material that's built to last, and a simple customization process. Customized designs are often critical for fitting all of a mental health facility's needs, with available added security features like access-controlled gate systems, tamper-resistant hardware, or angled top fencing, we've got you covered.
You can request a free consultation or quote on our website today.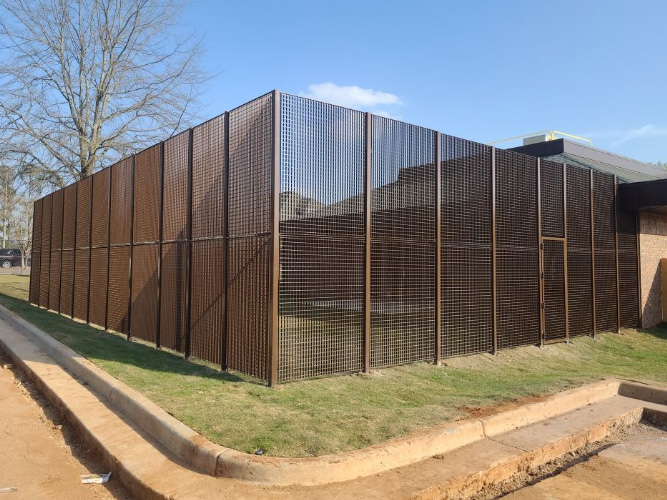 Design Considerations for Behavioral Health Enclosures
When it comes to aesthetics, design options that suit your current mental health facility's style are one consideration. However, features that add safety, security, and functionality are also important. Combining these elements in an affordable and reliable design for your facility is paramount to ensuring patient, visitor, and staff safety.
Ornamental Grille Fencing
For example, rigid and functional designs such as our Grigliato fence system can be a successful way to add security and style to mental health facilities. This option provides some of the highest security with a rigid grid-lock design that makes it virtually unclimbable and wire-cutter resistant for added safety. This design also employs electro-forged cross steel and offers several customization options for your facilities. 
Welded Wire Mesh Fencing
Another commonly utilized product is our anti-climb security mesh. Commonly referred to as prison mesh, 358 mesh, or clear view fencing, Metalco's SECURITE product offers a small mesh design for an anti-climb, anti-cut, and anti-ligature fence system. While frequently seen with razor wire in an industrial application, this product is also available without the added features for a simpler look that may be better suited for a mental health facility.
When it comes to the right design considerations for your facilities, MFR Corp's team of professional engineers works to craft high-quality solutions that are durable, secure, and affordable. Check out our website to see some of our past projects.
Compliance and Standards
Compliance and standards are also important when it comes to mental health enclosures for your facilities. The medical industry and mental health professionals require certain regulations and standards for all medical health facilities. At MFR Corp, we work to meet and exceed those standards with our METALCO solutions.
Our commitment to safety has earned us LEED certifications as well as numerous industry awards. Plus, we offer a twenty-year warranty that covers all of our METALCO products.
Standards, such as safety glass within certain areas in mental health facilities as well as proper fencing, gate, and railing system installation, are part of our mission at MFR Corp. Therefore, we go above and beyond to create custom solutions that deliver on all of your security needs from oversized gates to keypad entry systems, automated gate enclosures, grid-lock fence systems, razor wire installation, cantilever swing gates, extra durable railing systems and so much more. We can also customize handicap accessibility for your mental health facilities. ADA Compliance can be applied to any METALCO gate system.
MFR Corp's commitment to compliance and functionality is something we encourage you to learn more about. We provide high-quality assurance processes so you know you're investing in the right company for your mental health facilities' enclosure.
About MFR
MFR Corp has over 30 years of experience and expertise designing METALCO products. We use industry-leading methods to manufacture and produce our products featuring 85% recycled steel material right here in the USA. Our innovative techniques and architectural metal products use cutting-edge computer-controlled systems. As a result, we promise high-quality, durable, reliable, and affordable custom solutions for mental health facilities.
We have worked with major sports teams, government agencies, medical facilities, and education facilities across the nation. Your mental health facilities could be our next project. For more specific information on our products, contact us. We are always happy to help you learn more about our staff, culture, and unique mission at MFR Corp.
Contact MFR Inc.
If you want to learn more about our products or services, contact us today. We are happy to help with a free quote, by scheduling a consultation, or to answer any questions you might have about our METALCO products. The next steps for your mental health facility's safety, security, and well-being are in your hands; reach out and grasp them with MFR Manufacturing today!
By Phone: 1-800-708-2526 or fill out our online contact form anytime.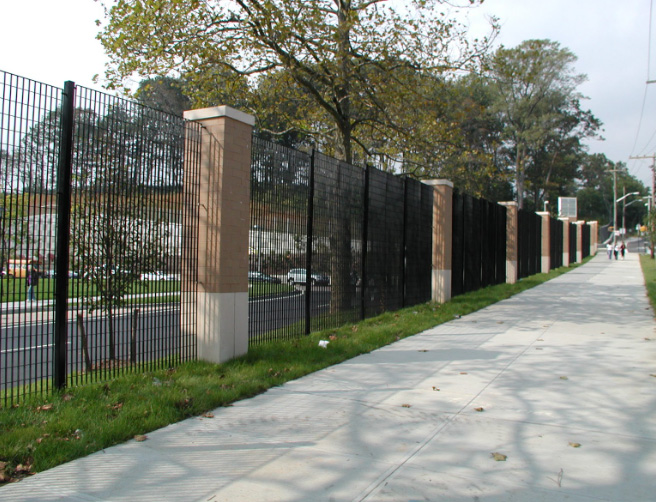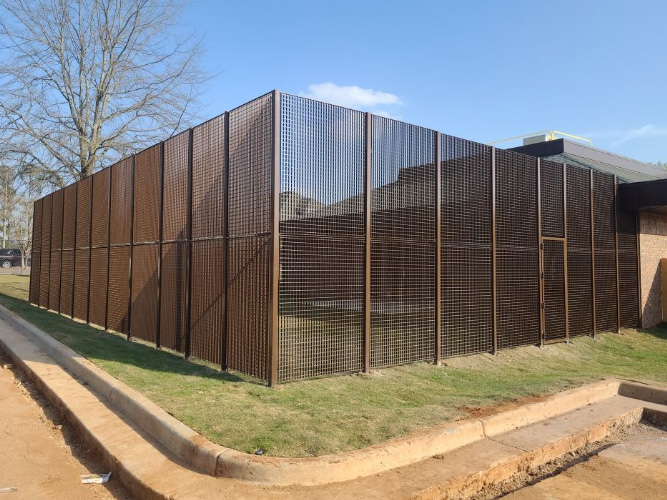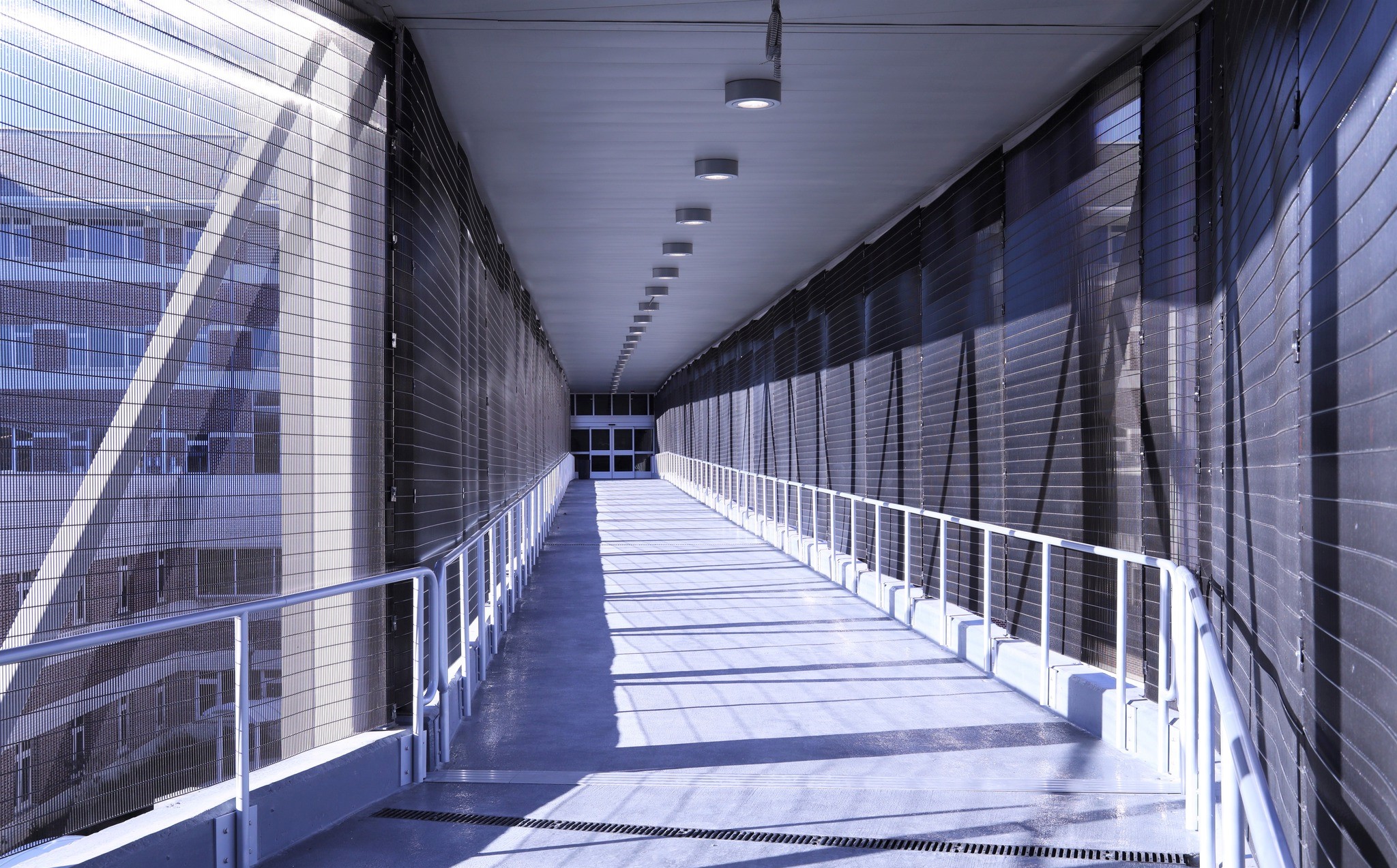 Anti Cut Fencing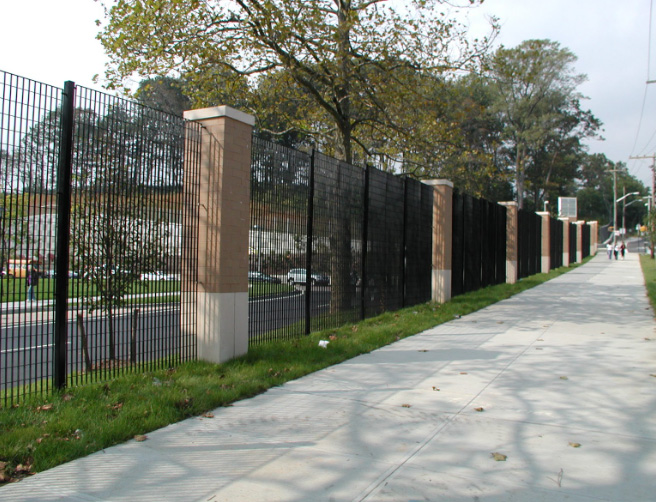 Grigliato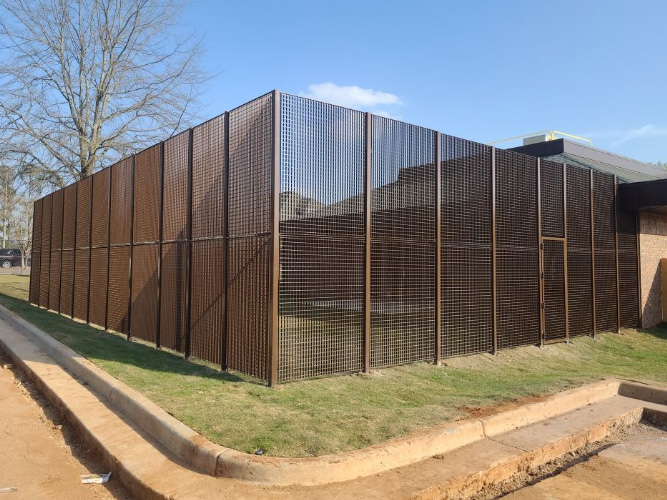 Learn more about the Grigliato Fence System here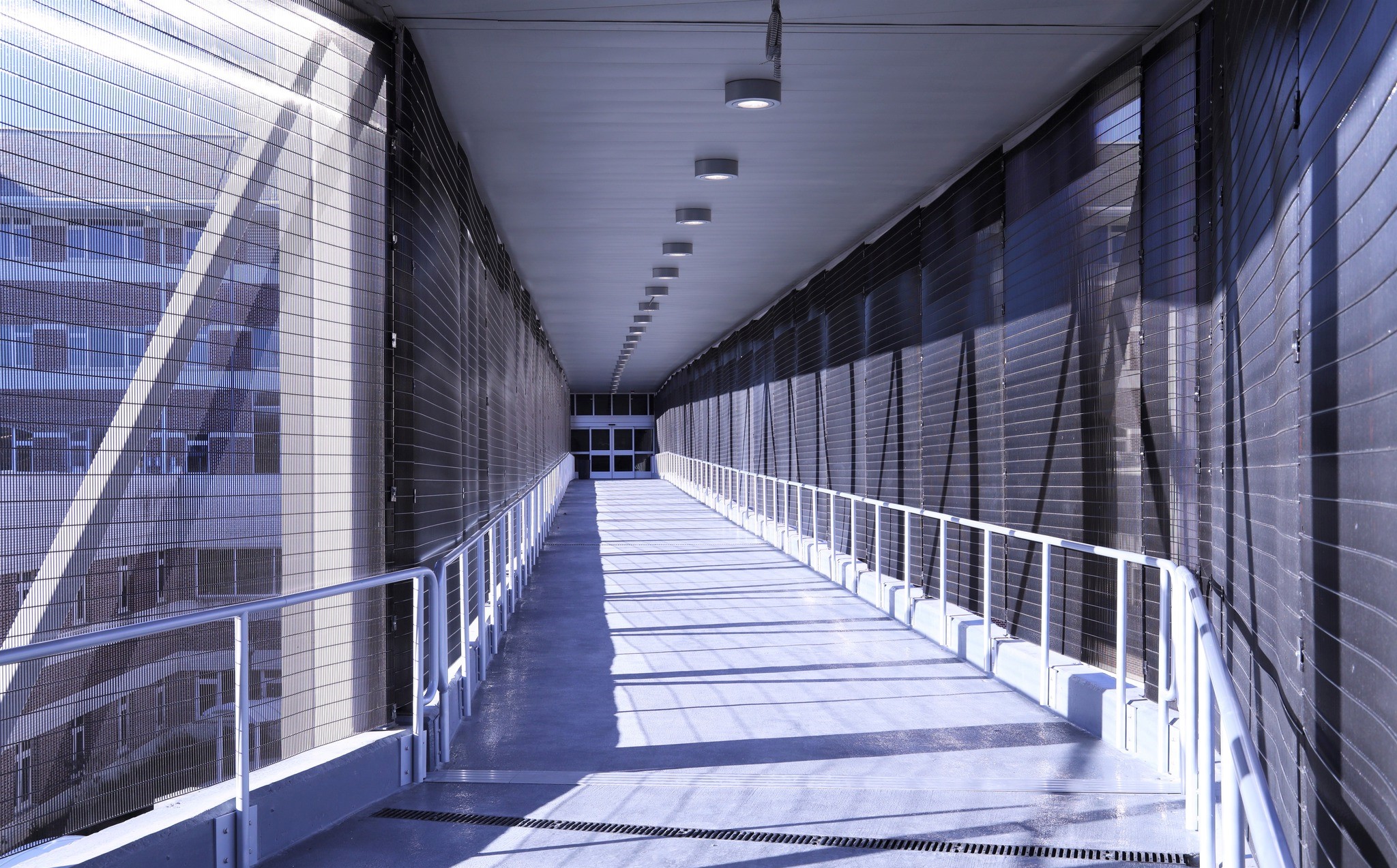 METALCO Securite
ORGANIZATIONS THAT USE OUR PRODUCTS