Taking Service and Quality
to a Totally New LeveL
MFR Manufacturing Corp is specialized in the production of innovative architectural metal products. MFR's ability to utilize state of the art computer controlled manufacturing techniques for even small custom design production runs provides a unique opportunity for designers and architects.
For over 30 years, our METALCO product team has been developing and perfecting innovative architectural security fence and railing systems, gates and screens. While Metalco's long list of satisfied customers includes major sports franchises, government agencies, educational facilities and more, at Metalco no job is too big or too small. Now as part of MFR Manufacturing Corp the METALCO product line offers more possibilities then ever before.
Passion for quality engineering is literally in our company DNA. Founded in 1989 by a German born and trained engineer we are constantly driven to improve every aspect of its products with special focus given to the practical side, such as ease of installation!
Based on electro forged steel mesh panels and perforated steel as its core elements, MFR's North American state-of-the-art facility allows production of superior products far exceeding the industry standard. Durable, decorative and designed to last, MFR stands by its products and backs architectural fence and railing systems with a 20-year limited warranty.
Whether a MFR ready-made system is right for your project, or you require a custom solution to fit your very specific needs, MFR's team of highly skilled, experienced architects, engineers and product experts will get the job done, and get it done right.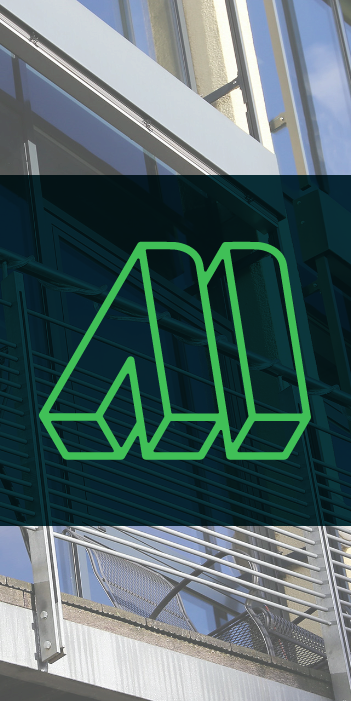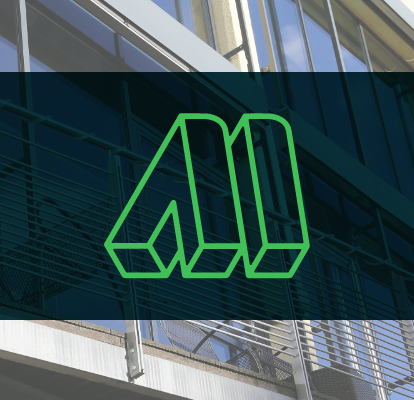 CLIENT TESTIMONIALS
"We wish to take this opportunity to thank Metalco for the excellent job that was done for the Philadelphia Phillies Stadium. The project was exceptionally demanding and took much planning and coordination. Metalco rose to the challenge and provided superior material and excellent customer service, all in a professional and timely manner. We hope to work with your firm again in the near future. Many thanks!"
Michael Keavy/Director, Business Services
"On behalf of RCC Fabricators, Inc. I wanted to thank the Metalco team for a job well done… During the production phase of this project, Metalco repeatedly showed diligence and dedication in providing us with a quality product and on-time delivery."
-Jeffery Smilek/Project Manager
"For the past five year we have enjoyed a professional relationship with METALCO. They have proficient estimators that have competitive pricing which has helped us in securing projects such as Citizens Bank Ballpark, Amtrak Intermodal Gateway, SEI investments Cooperate Center, and the Philadelphia Academy of Performing Arts just ot name a few."
-Frank Clark, Business Services
"I would like to express my gratitude for your contributions in making this project a success. We would not hesitate to refer Metalco to any other contractor or owner in need of quality fencing and railing products!"
-Michael A Voccio/Project Manager
"The high quality of work and excellent customer service was a big part of the project staying on schedule. It was a pleasure to work with Metalco and we look forward to working with you on future products"
-Tony Carter , General Manager