Metalco "Grigliato" SC Louver Screen
If you have a challenging project that needs "special attention" turn to Metalco for custom solutions created by a top-shelf team of engineers and architects.
The "Grigliato" Architectural Screen System – Over the past two decades, Metalco's "Grigliato" Architectural Screen System has proven its ability to accommodate even the most demanding design needs. Successfully incorporated into a variety of projects such as parking garages, equipment enclosures, building façade screens, planting screens, educational facilities and others.
The "Grigliato SC" Louver product is ideal for a fence or façade screen where some visual privacy is needed without obstructing airflow. Visual screening is variable at 100% horizontal screening, 80% horizontal screening, and 60% horizontal screening.

Environmentally Responsible

Twenty Year Warranty

American Made

25 Years of Experience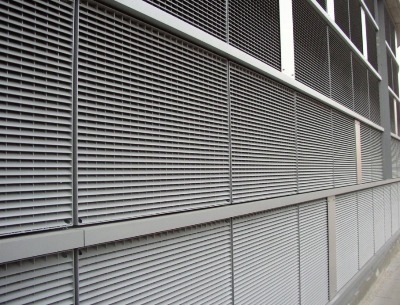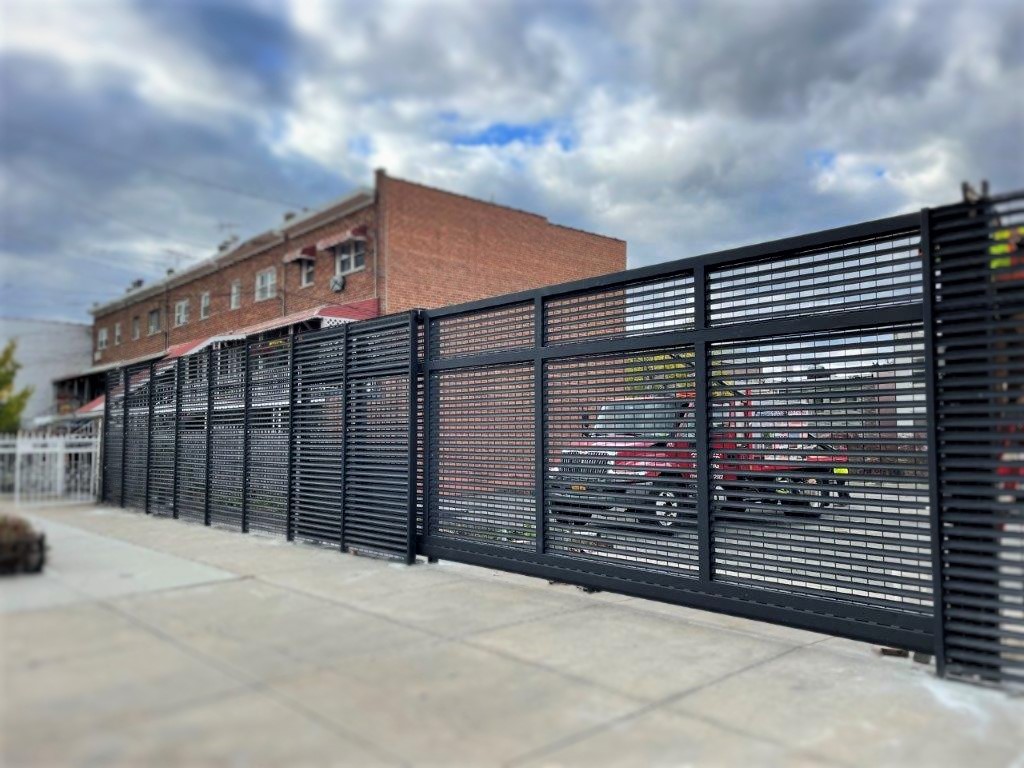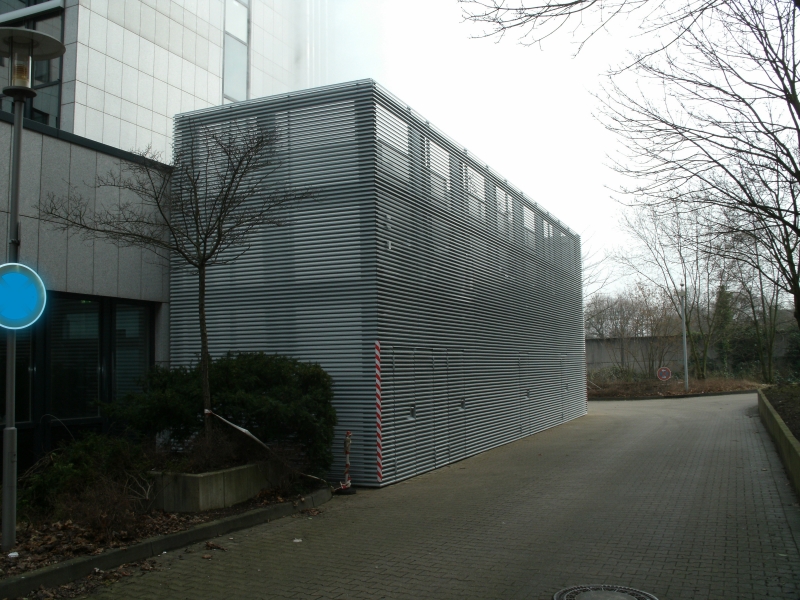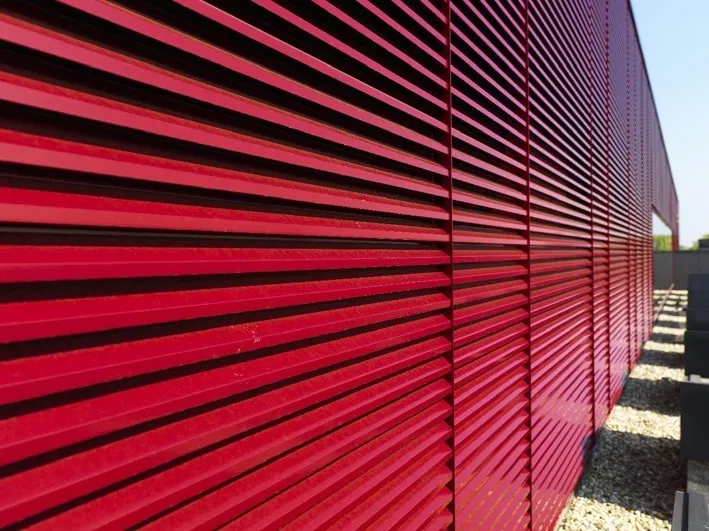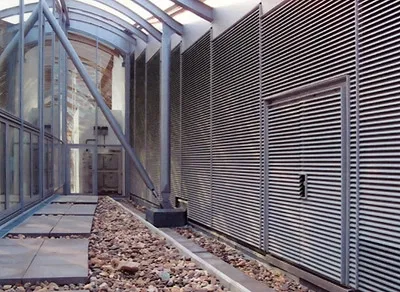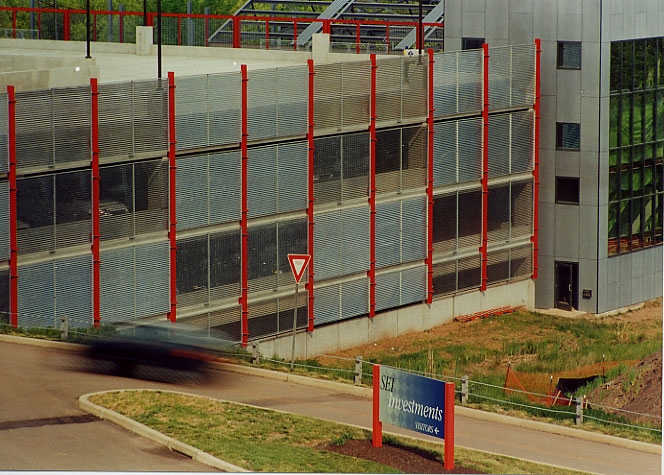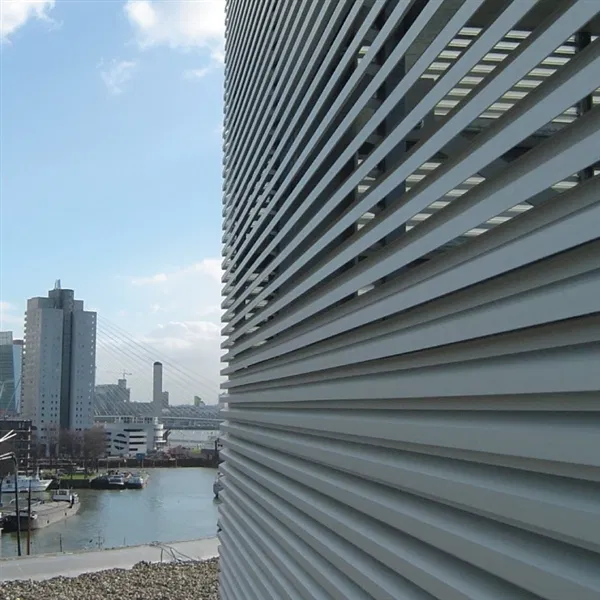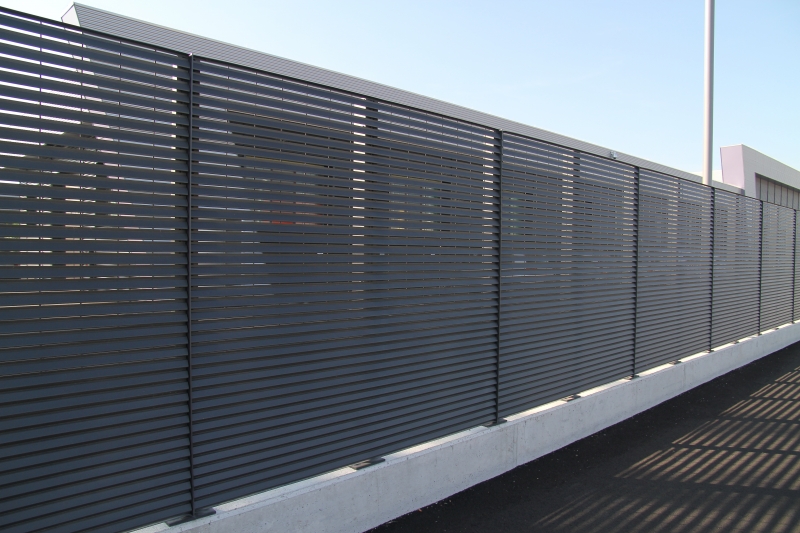 Key Benefits

CAD Drawings

Specifications

Finish & Colors

Brochures
Organizations that use our products