Client Satisfaction is
MFR's Top Priority
At MFR, no job is too big or too small. Whether an existing MFR standard system is right for your project, or you require a custom solution to fit your very specific needs, MFR's team of highly skilled, experienced engineers and architects will get the job done, and get it done right. As your partner in success, MFR's qualified professionals will provide creative, economical, effective solutions for your project every step of the way. Because when it comes to customer service, at MFR there are no barriers.
Breaking Down Barriers. Building Innovation.
For more than 40 years, MFR has been developing, perfecting and producing innovative architectural fence/railing systems as well as gates, architectural façade screen systems, and custom enclosures. Combining strength and beauty, MFR's architectural steel systems fit harmoniously with architectural and industrial environments. The unique manufacturing and assembly process gives what looks like basic steel fencing the strength of virtually impenetrable steel bars. MFR's top-of-the-line carbon steel with hot dipped galvanized and polyester powder coated finishes, available in a wide variety of colors, require zero maintenance. Durable, decorative and designed to last, MFR stands by its Metalco products, and backs each system with a 20-year warranty.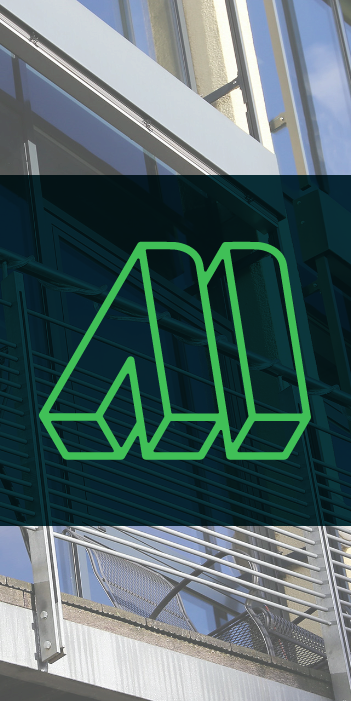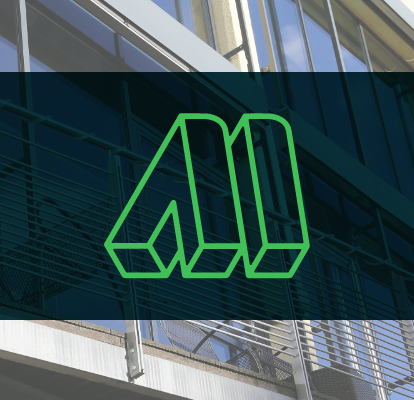 SECURE MFR. SECURE SUCCESS.
If you're uncertain about which company to hire, consider MFR's proven track record of successful outcomes and list of satisfied clients. Choose to partner with MFR, and not only will you get a superior system, you'll gain access to a multitude of design solutions, and inherit a team of engineers and architects dedicated to you and your project.

METALCO SYSTEMS = DESIGN FLEXIBILITY.
Every project has its very specific needs. That's why MFR offers highly customizable Metalco Architectural Railings Systems, Façade Screen System, and five versatile Fence Systems for a variety of applications including architectural fence and industrial security fence projects. All of MFR's architectural steel systems come with a variety of options to choose from.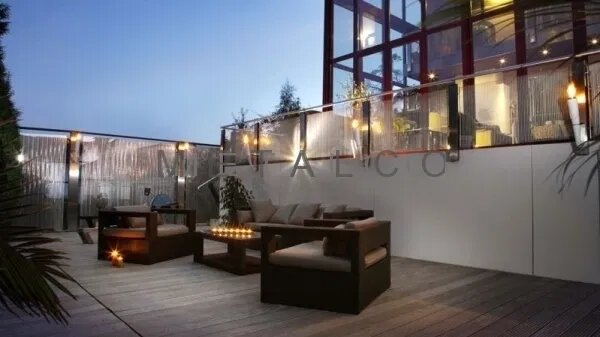 Railing System
Fence System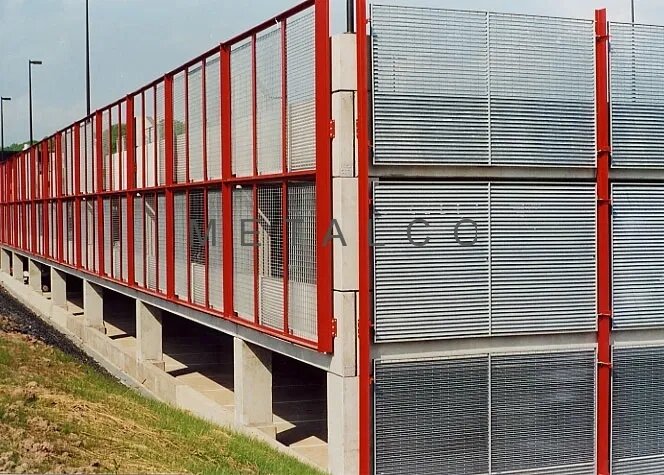 Screen System
Gate System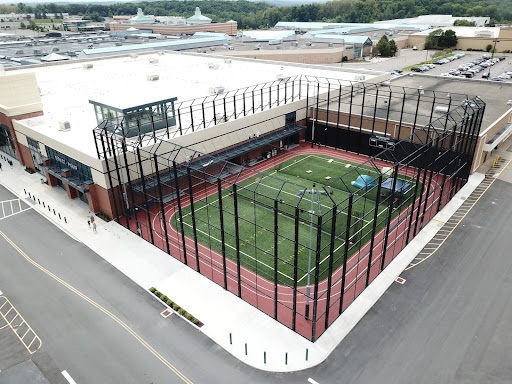 Custom Enclosure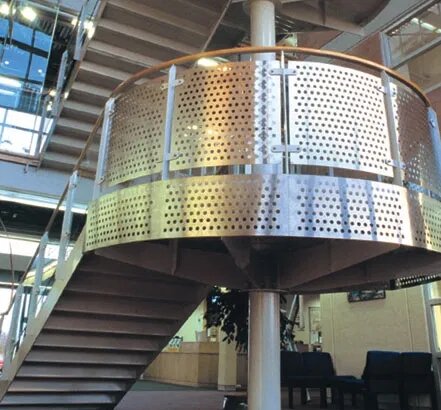 Custom Fabrication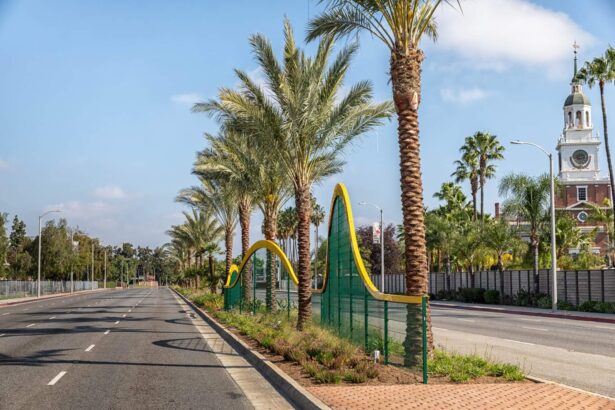 Architectural Metal Artwork
ORGANIZATIONS THAT USE OUR PRODUCTS