METAL & DECORATIVE STADIUM FENCING & RAILING SYSTEMS
Stadiums, arenas, and similar venues have a major responsibility to keep people safe and to protect the location. When it comes to attendees, events, and protection, stadium fencing is one of the best ways to provide that.
Whether you're an architect, an investor, or a construction professional, MFR is happy to help plan an athletic fencing solution with you that meets your facility needs.
There are several different types of fencing that can be used for stadiums. The materials change, but the overall concept remains the same. Every stadium or event venue will have different needs and preferences.
Below, please find some common solutions for stadium security fence, arena fencing/screening, athletic court enclosures, bleacher railing systems, crowd control gates, and more.
Welded Wire Fencing
Welded wire fencing is a superior solution over chain link fencing. While both are wire-style systems, welded wire is far better than chain link because it is more sturdy and less flexible. It consists of steel materials welded together to create a solid structure, but it is open in a similar style to chain link fencing. Metalco fencing also utilizes a strong, heavier-gauge wire that is more resistant to cutting. MFR Corp recommends both TWINBAR and AMEGO fence styles as a superior option to chain-link fencing. These METALCO fencing solutions are commonly used for baseball field fencing, tennis court enclosures, and other athletic fence applications.
Ornamental Grille Steel Fencing
The most commonly used system for stadium fencing, gates, or screen systems is a grill-style fence. Grigliato is a prime example. These fences are rigid and strong thanks to the bar-and-rod design. In addition, they can be reinforced with customizable mesh that can adjust things like climbing resistance, strength, or visibility. View our CAD library to see the wide variety in style options available for the Metalco GRIGLIATO system.
Grigliato SC Louver System
The Louver screen system, our Grigliato SC system, is designed to provide a visual screening location with a fence that protects but also controls visibility. This type of fence system is often popular in spaces like dumpster enclosures, storage yards, and other similar locations.
The idea is to provide visual privacy without obstructing airflow. Where privacy and security is key, a louver screen system may be an excellent fit for a sports arena fence.
Façade Screen Systems
Facade screen systems are created using Grigliato or Grigliato SC from our products. These products are typically used when large-scale visual screening or fall prevention is needed and can offer an added layer of protection around stadiums and other locations. Many projects use these fence solutions for façade cladding, metal cladding, parking garage screens, or architectural façade screens as well.
Stadium Railing Systems
There are several different types of railing systems. Grigliato is a popular choice, particularly for stadium fencing, but custom architectural designs are available as well. From bleacher rail systems to sloped stairway railings, Metalco products can be designed to suit any athletic facility.
MFR's Railing Systems are manufactured in a modular fashion for ease-of-installation and flexibility, while still offering a permanent and secure solution. A METALCO railing system can be the perfect solution for crowd control and patron safety at any sports venue.
There are many things to think about before you settle on an official fencing system or design. These are some factors to consider:
Crowd Control
Your fence will rein in the crowds and ensure that only people who should be inside are. As you determine your fence options, consider how high it needs to be, as well as rigidity and security requirements. View our portfolio images below or contact us for any stadium gate or stadium fencing design needs.
Height Considerations
There are many different options for height. You want enough height to provide security, but the fence also needs to be functional. Alternatively, you may want a shorter height to allow for an unobstructed view. We can work with you to determine the best height solutions for each element of your facility. Our Façade Screen wall solutions can be utilized to the full height extent of any stadium.
Visibility Considerations
How much visibility do you want through the fence? Metalco products are highly customizable, with a variety of visual screening levels. Regardless of the level of privacy, security, or visibility you want, there is a Metalco product to accommodate.
Worry-Free Solution
Metalco strives to provide you with the best materials and high-quality solutions. Rest assured that maintenance will be far simpler with a Metalco product than others. Our superior corrosion prevention treatments provide a long-lasting product thanks to the galvanization and powder coating processes available.
All Metalco products are also backed by our warranty guarantee.
Superior corrosion prevention
On the left, rusted chain-link fencing.
On the right, a Metalco TWINBAR system protected against corrosion, and backed by our 20-year limited warranty.
Which would you choose for a stadium fence?
Contact MFR Manufacturing for Your Stadium Fencing Needs
Metalco products have been trusted in the fencing industry for decades. Our engineers are dedicated to providing our clients with high-quality products that are perfectly tailored to meet their needs. When it comes to a stadium, there are often personalized touches that can perfect the design.
Contact MFR today to start working on your athletic fencing solution. Whether you're an architect, an investor, or a construction professional, we can help with your project.
Metalco did a fantastic job with our stadium fencing needs. They listened carefully to our requirements and designed a fence that is perfect for protection and functionality. Highly recommend their services.
"We used Metalco for a stadium fencing project recently. Their quality of work was excellent and they created a solution that met our needs and our budget. They are a great choice for stadium fencing!"
Metalco recently completed a stadium fencing project at our facility. The results were even better than expected. Their expertise helped to provide everything we needed in terms of events, protection, and attendee coordination. Thank you, Metalco!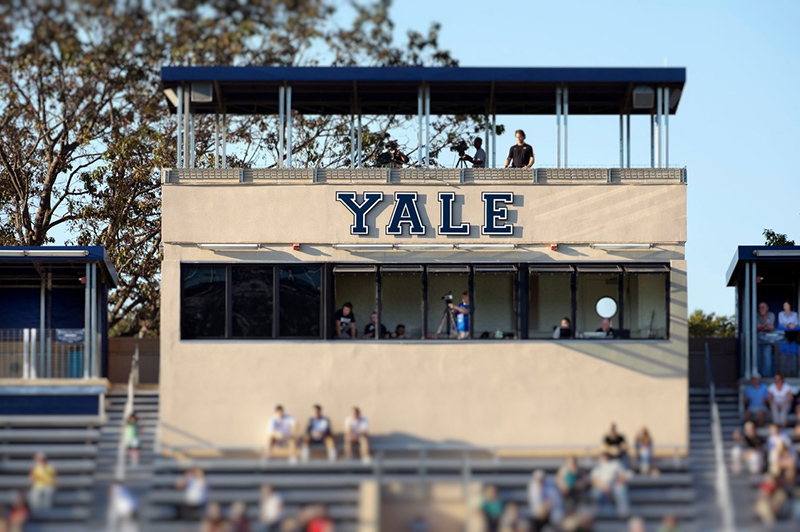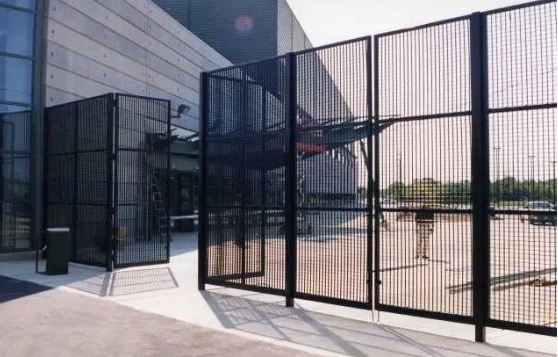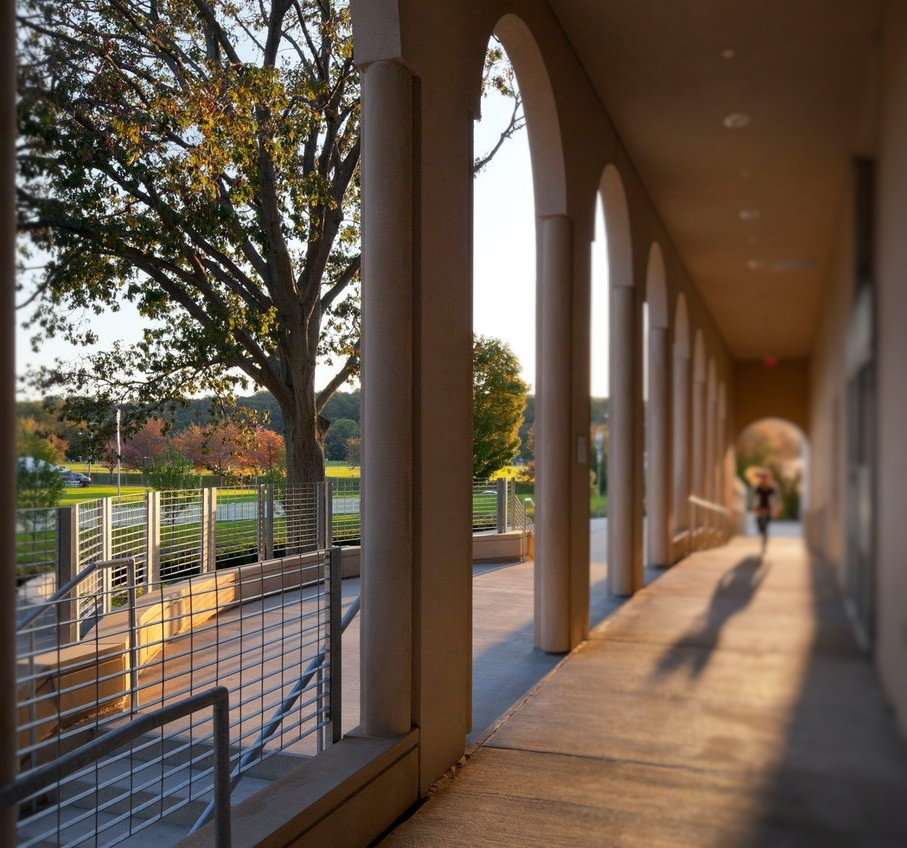 Grigliato
Citizens Bank Park | Philadelphia Phillies stadium - Philadelphia, PA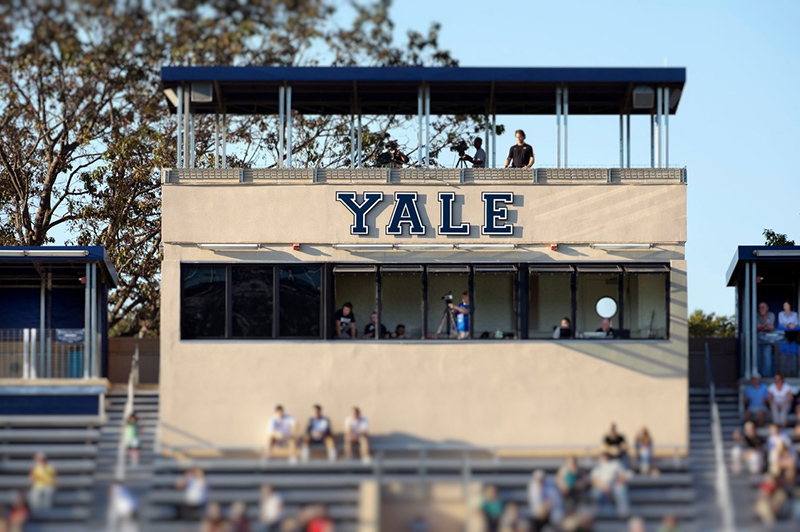 Yale University stadium - New Haven, CT
Grigliato Caption 4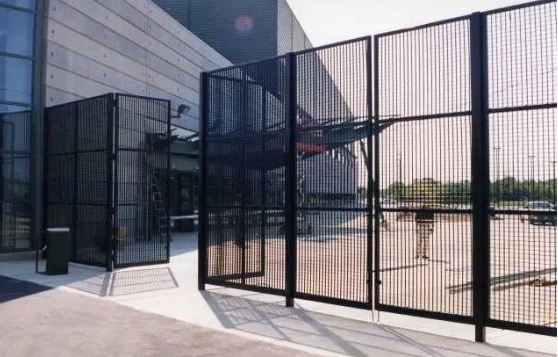 School Fencing METALCO Twinbar (1)
Florida Gulf Coast University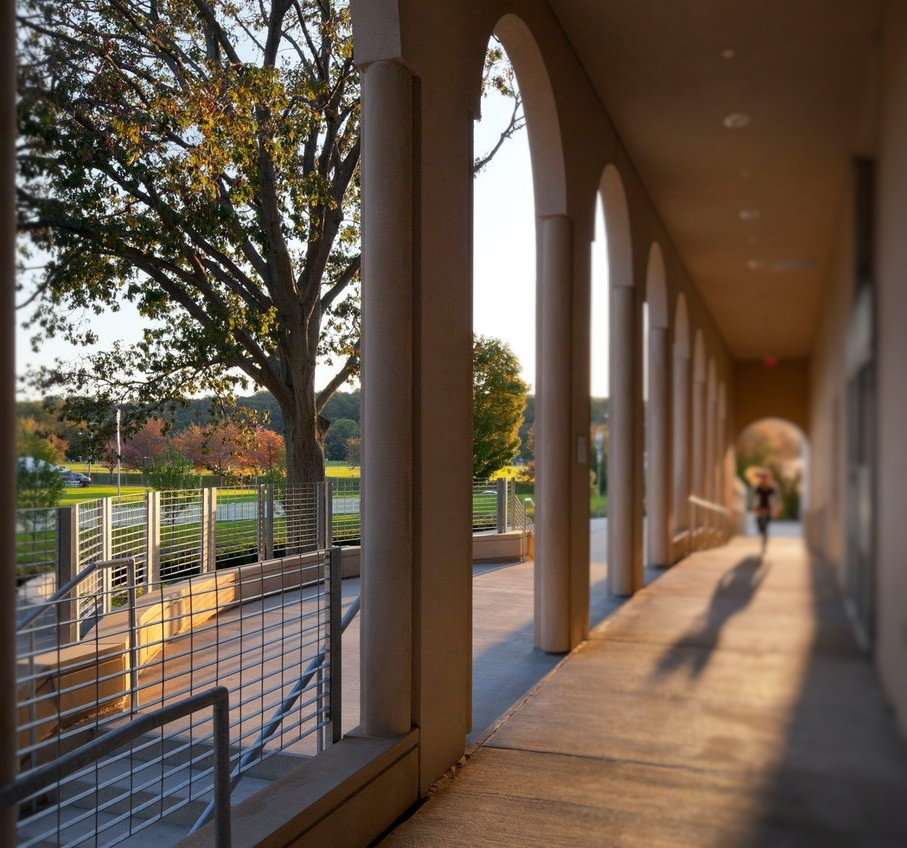 ORGANIZATIONS THAT USE OUR PRODUCTS