MFR's Fence Systems
MFR Manufacturing is known for it's innovative approach by a list of clients that includes government agencies, major sports franchises, international corporations as well as hundreds of more modest (but no less important) projects.
For more than two decades, MFR has been designing, perfecting and producing innovative fencing, gates, railings and architectural screening systems.
When you specify any of MFR's fencing systems for your project, you are securing advantages for your project that will enhance it at every level.
Our fencing systems are unsurpassed in beauty, durability and in every measure of security. Chain link fencing is never completely secure because with a simple wire-cutter it can be breached in less than a minute. Our fencing systems resist cutting by normal means and we even have a grid that is virtually "unclimbable". Whether security or aesthetics is your primary concern, MFR fencing systems are the obvious choice.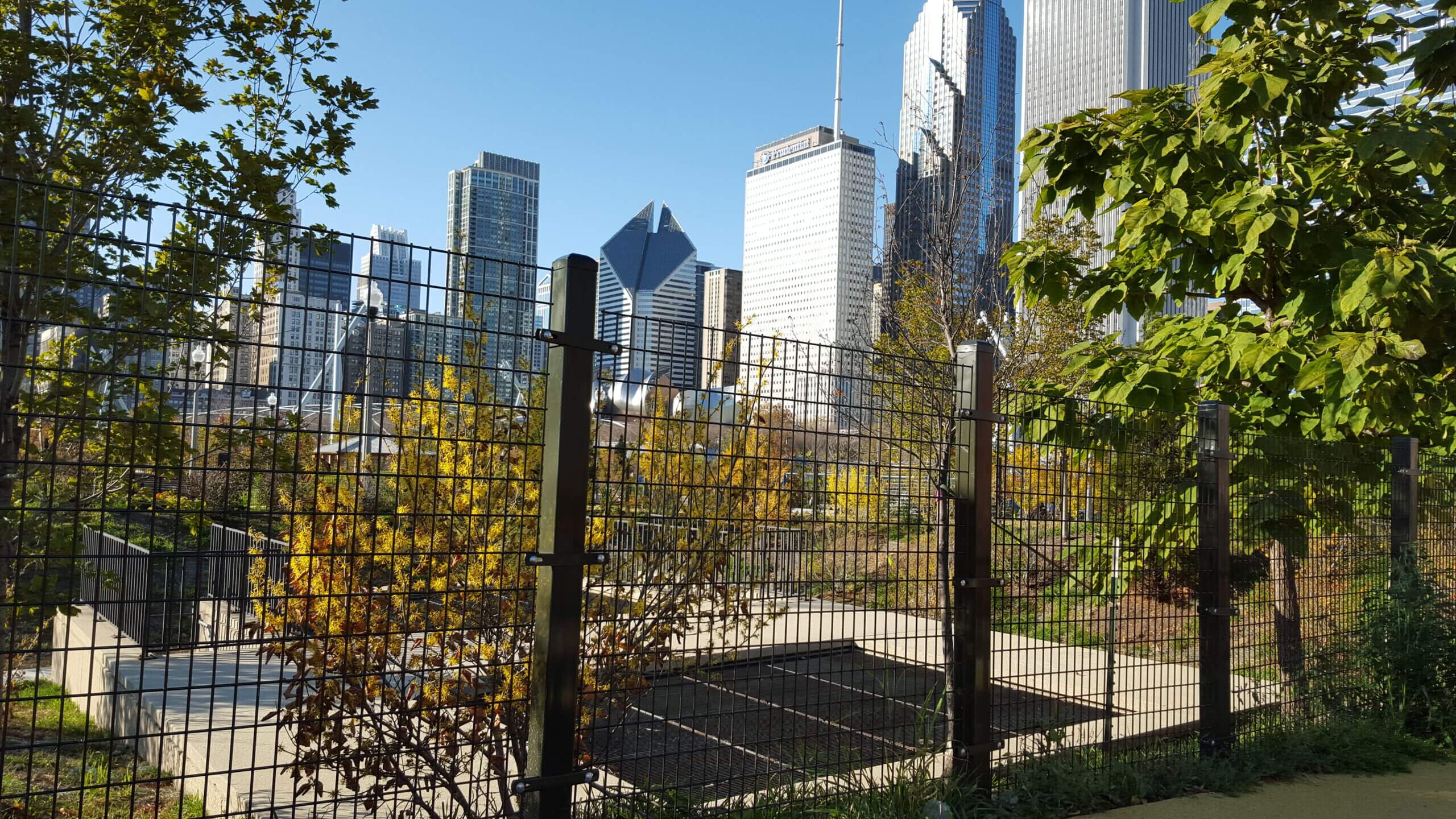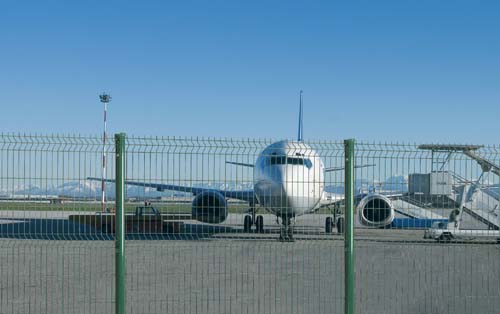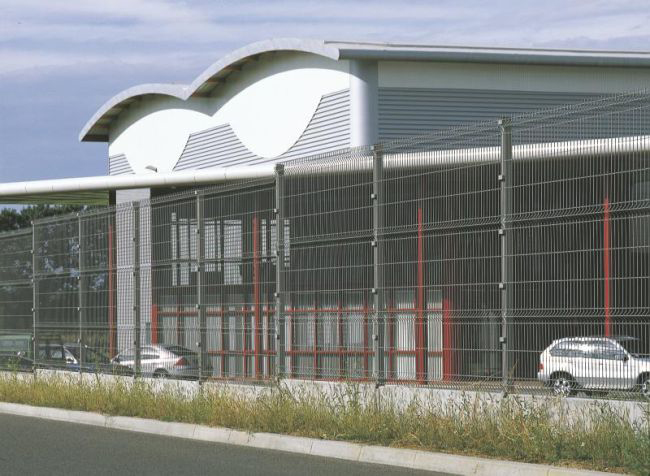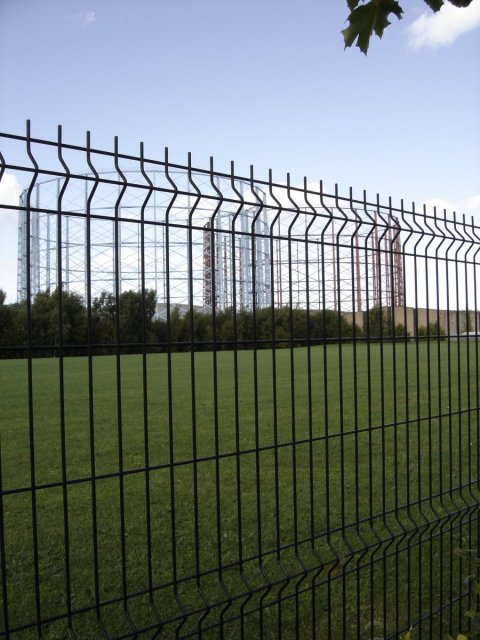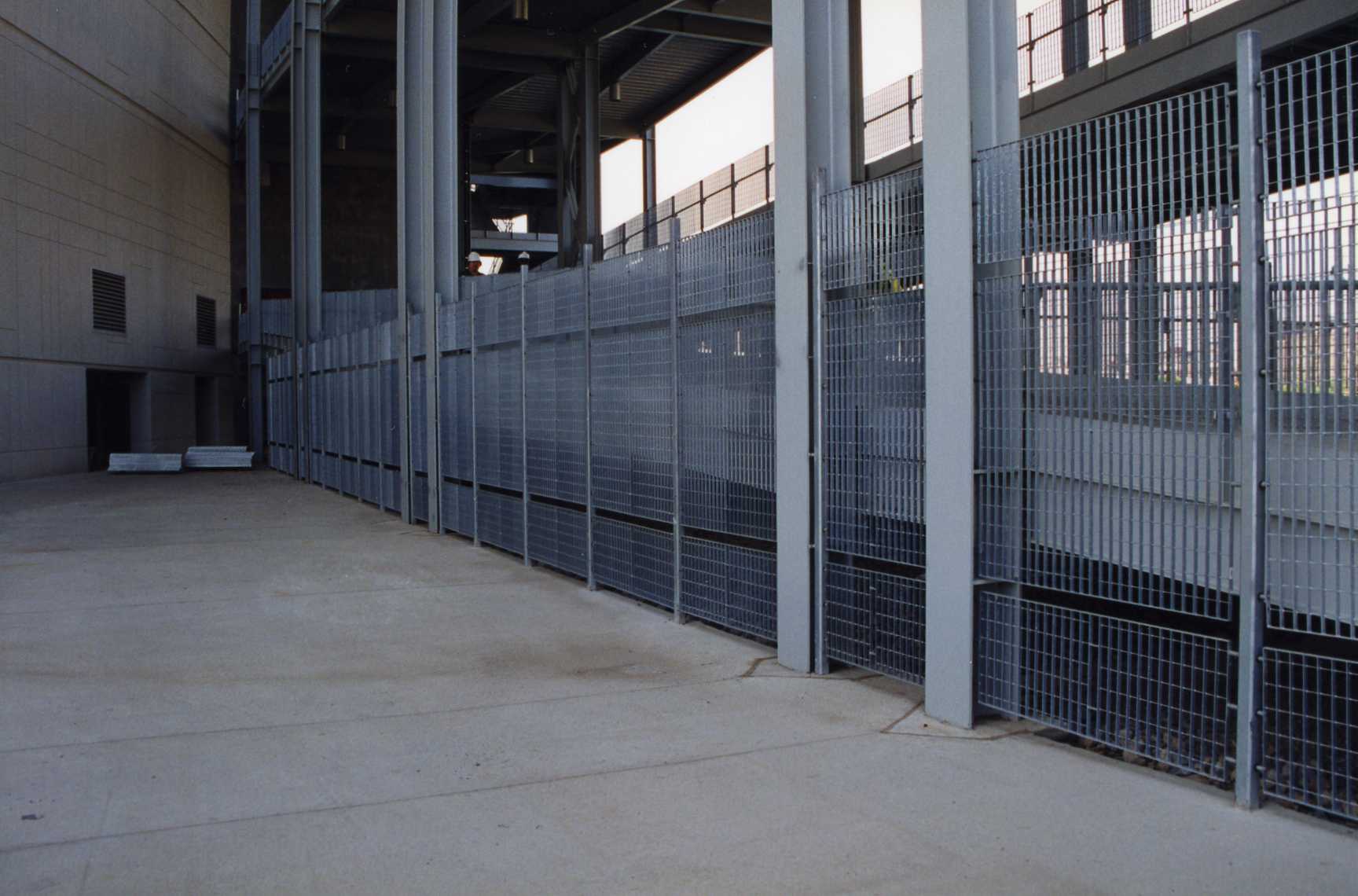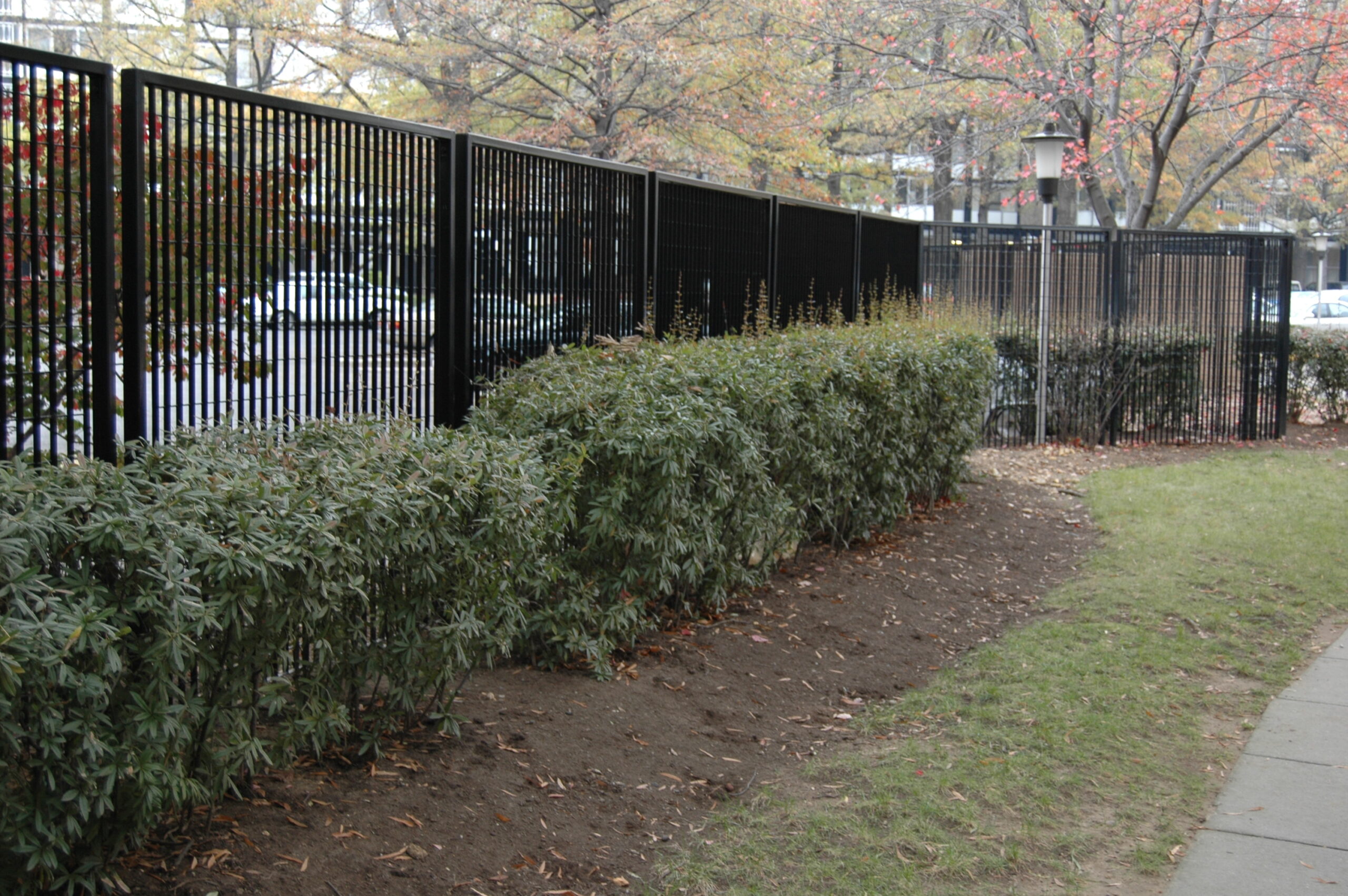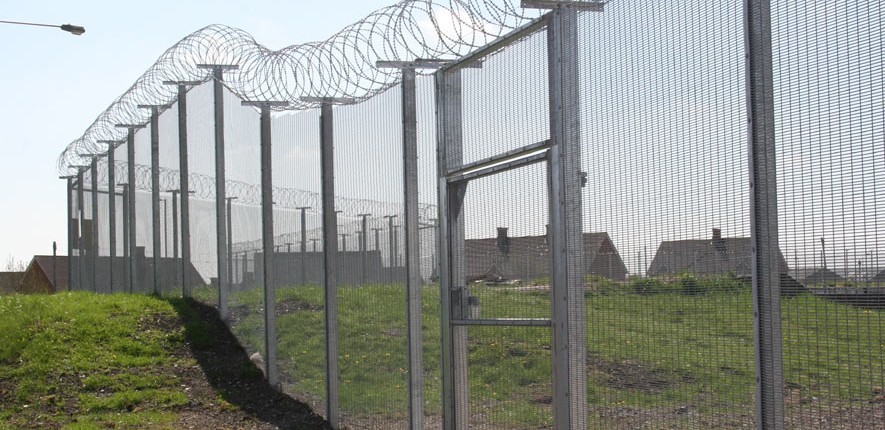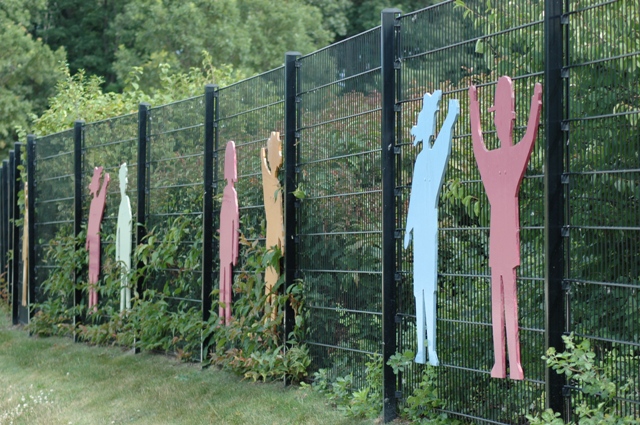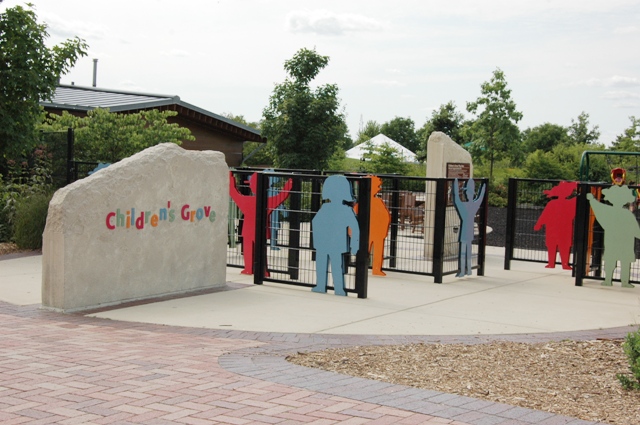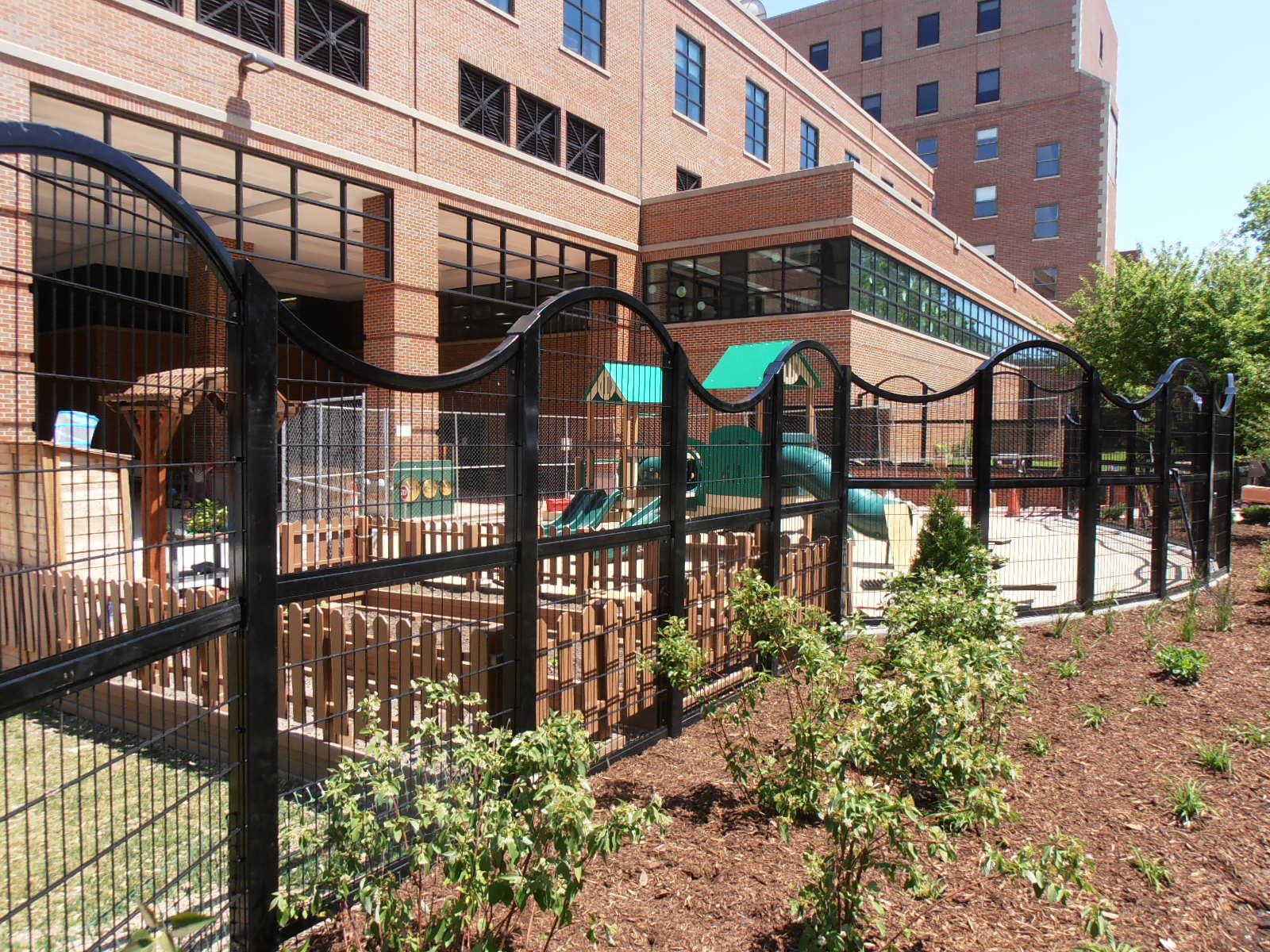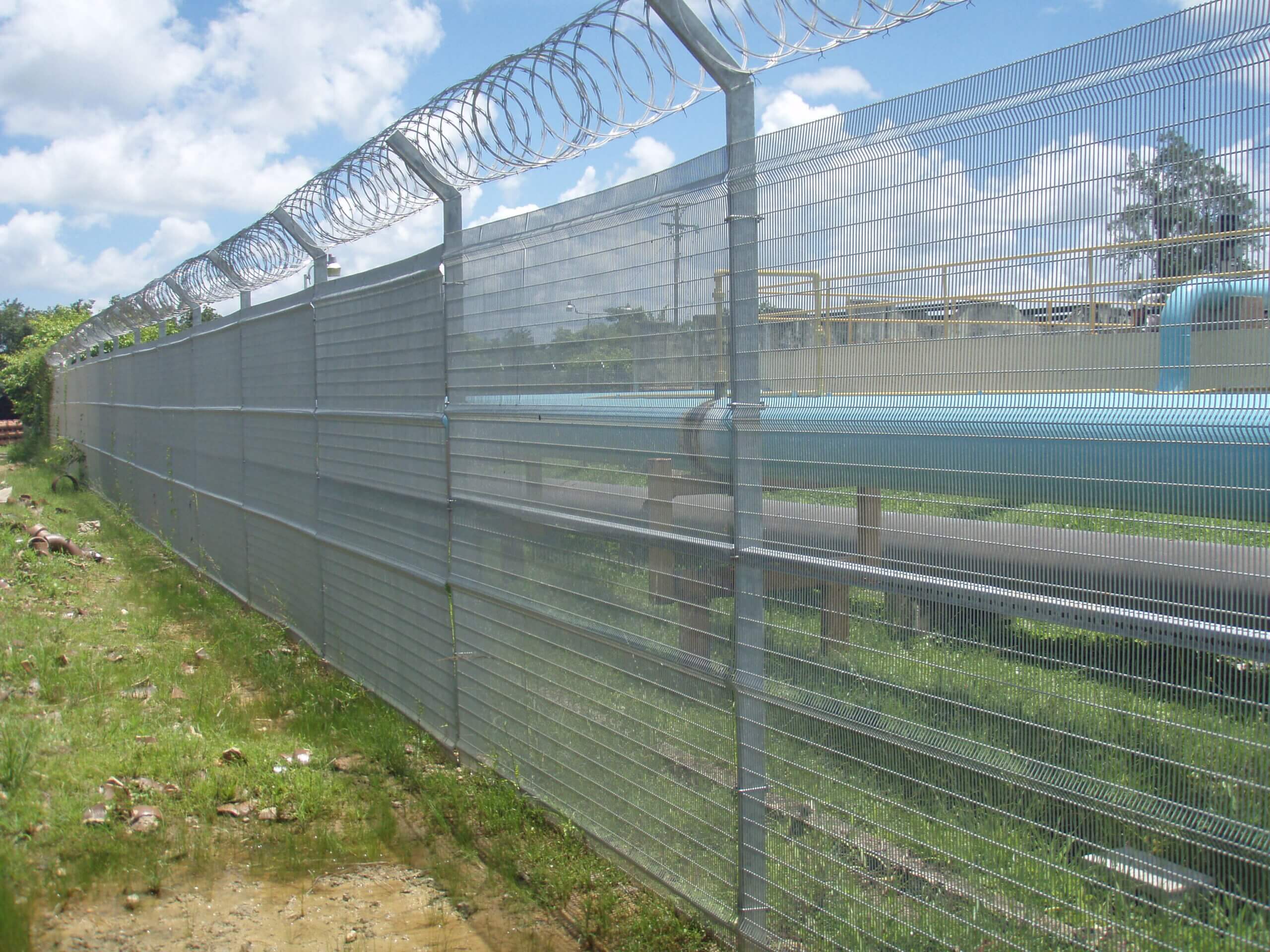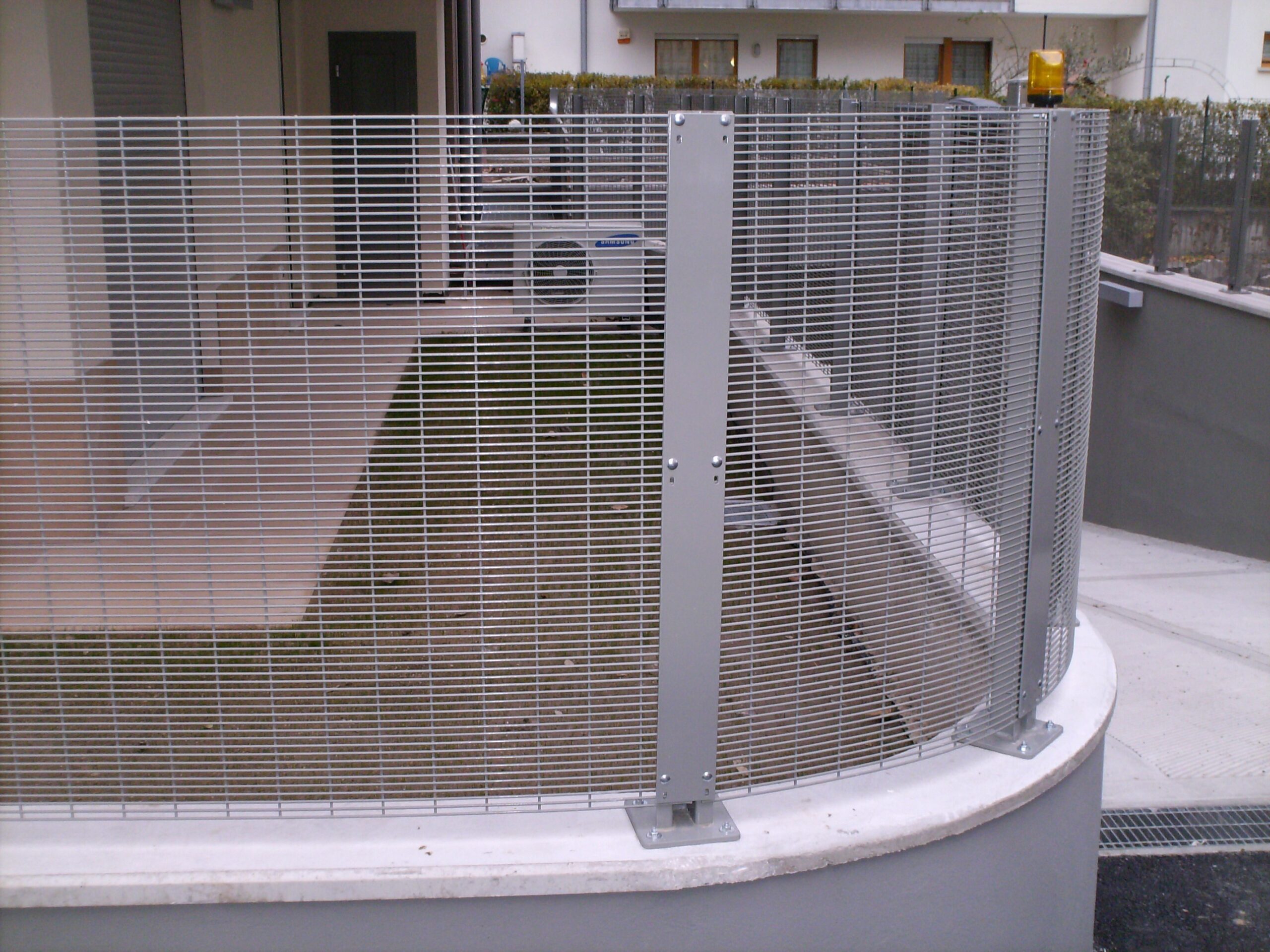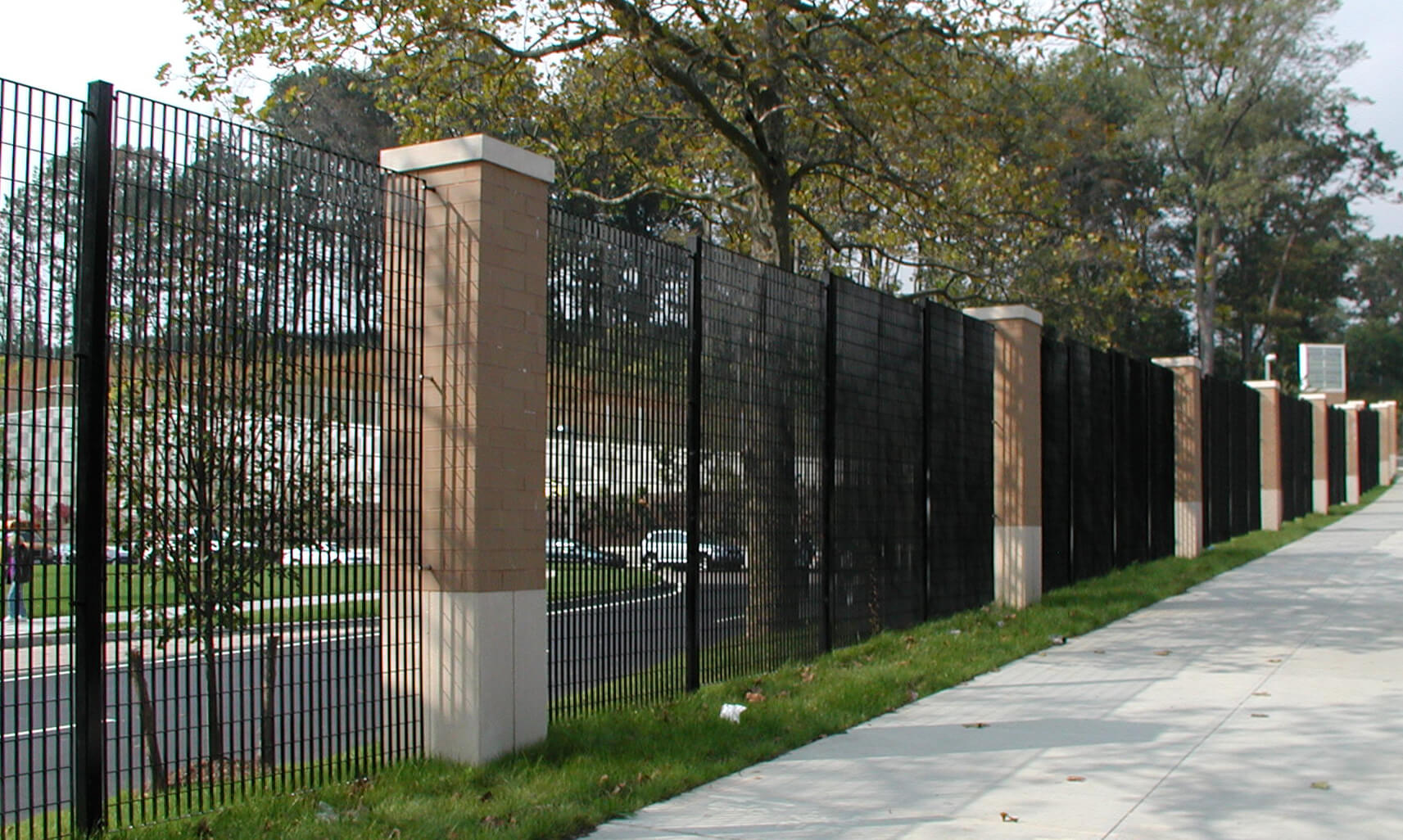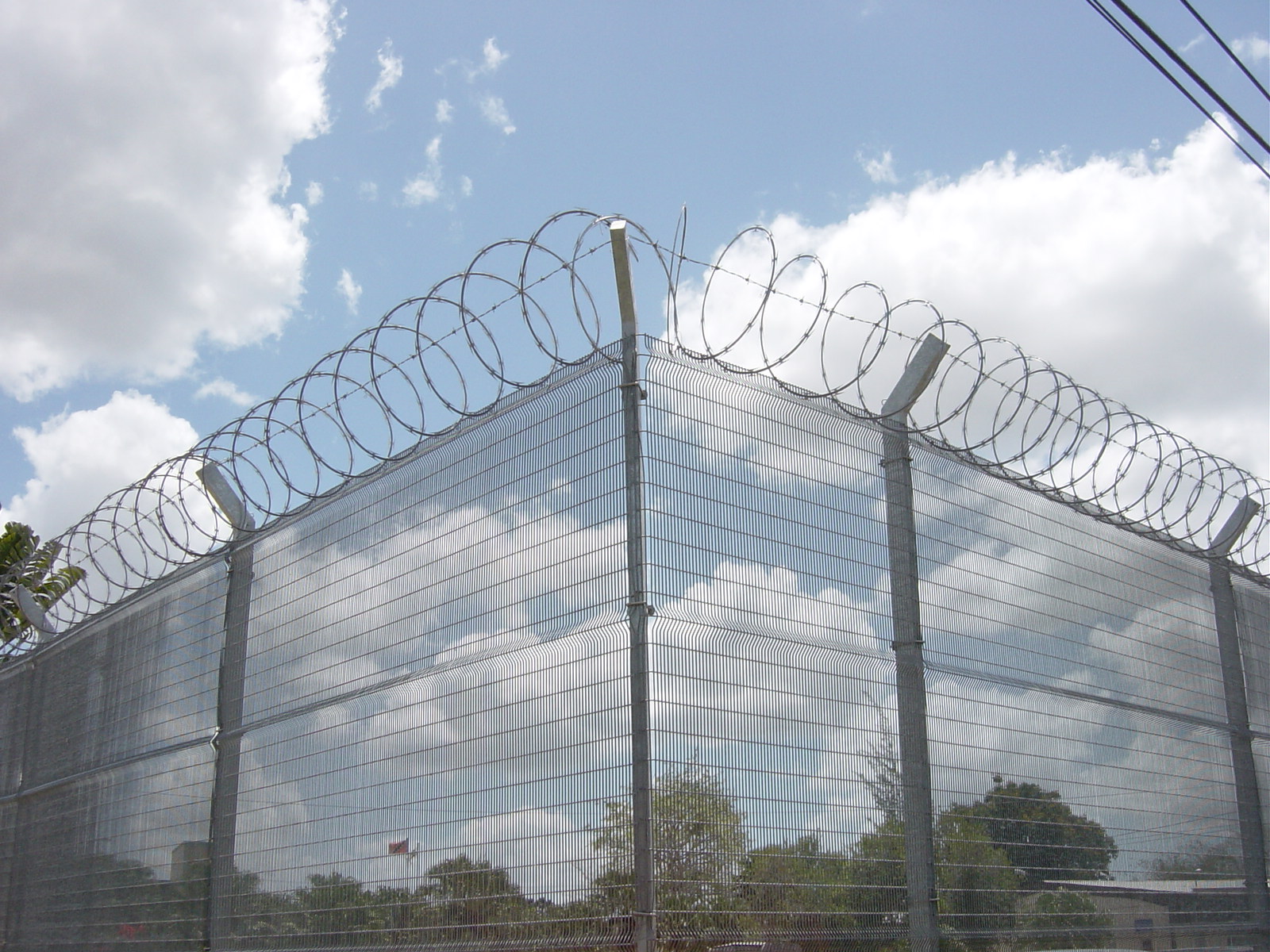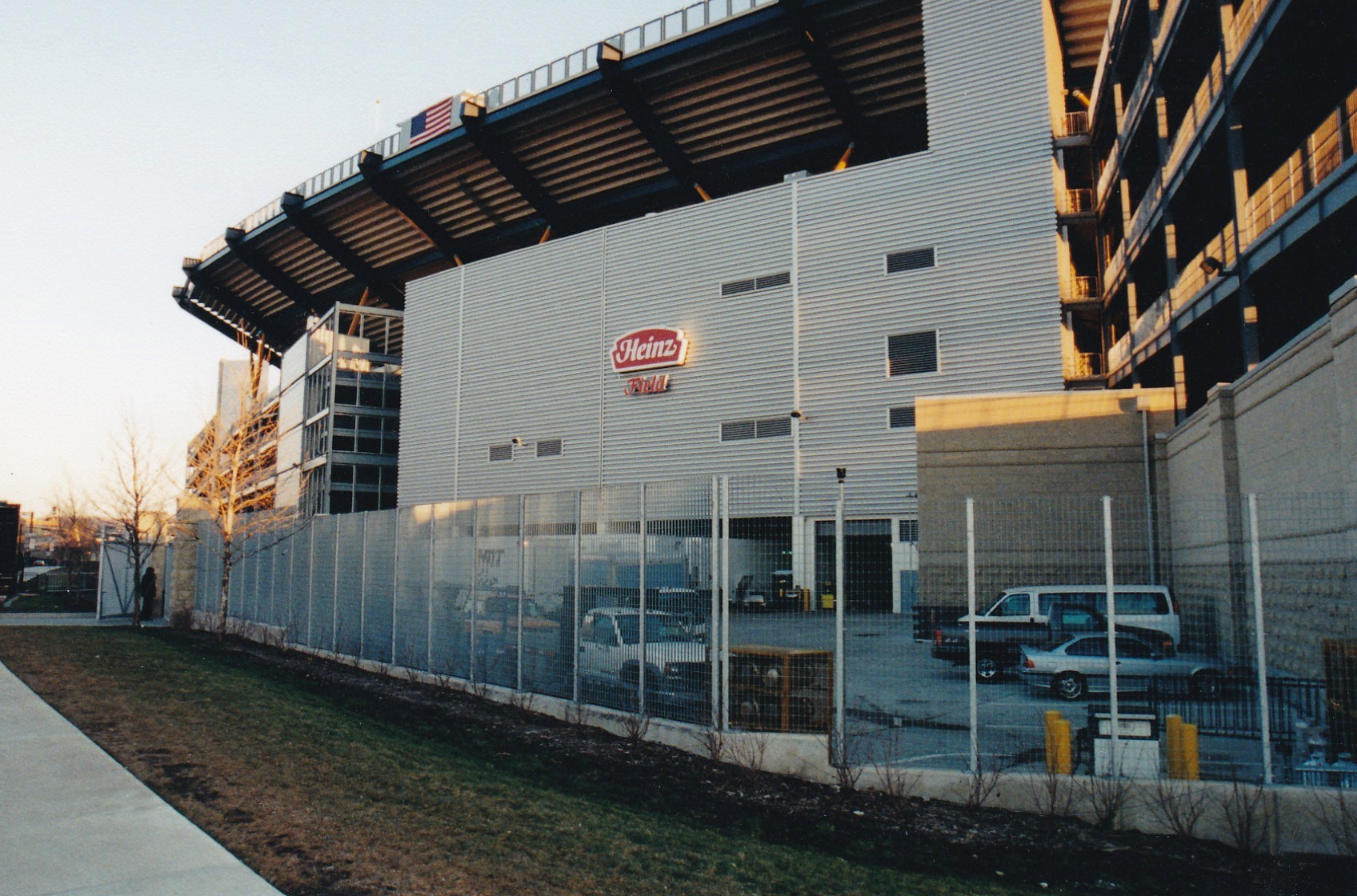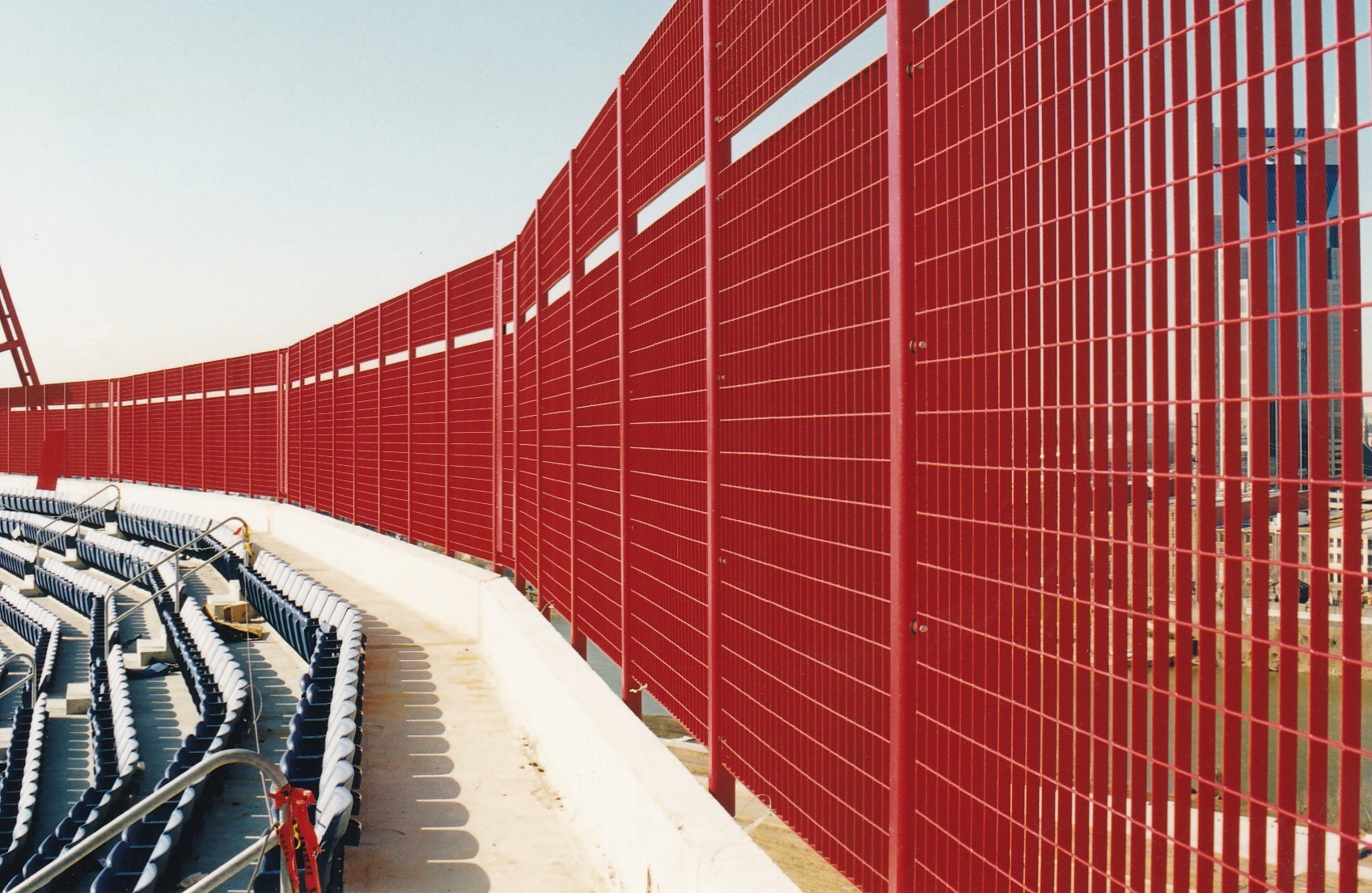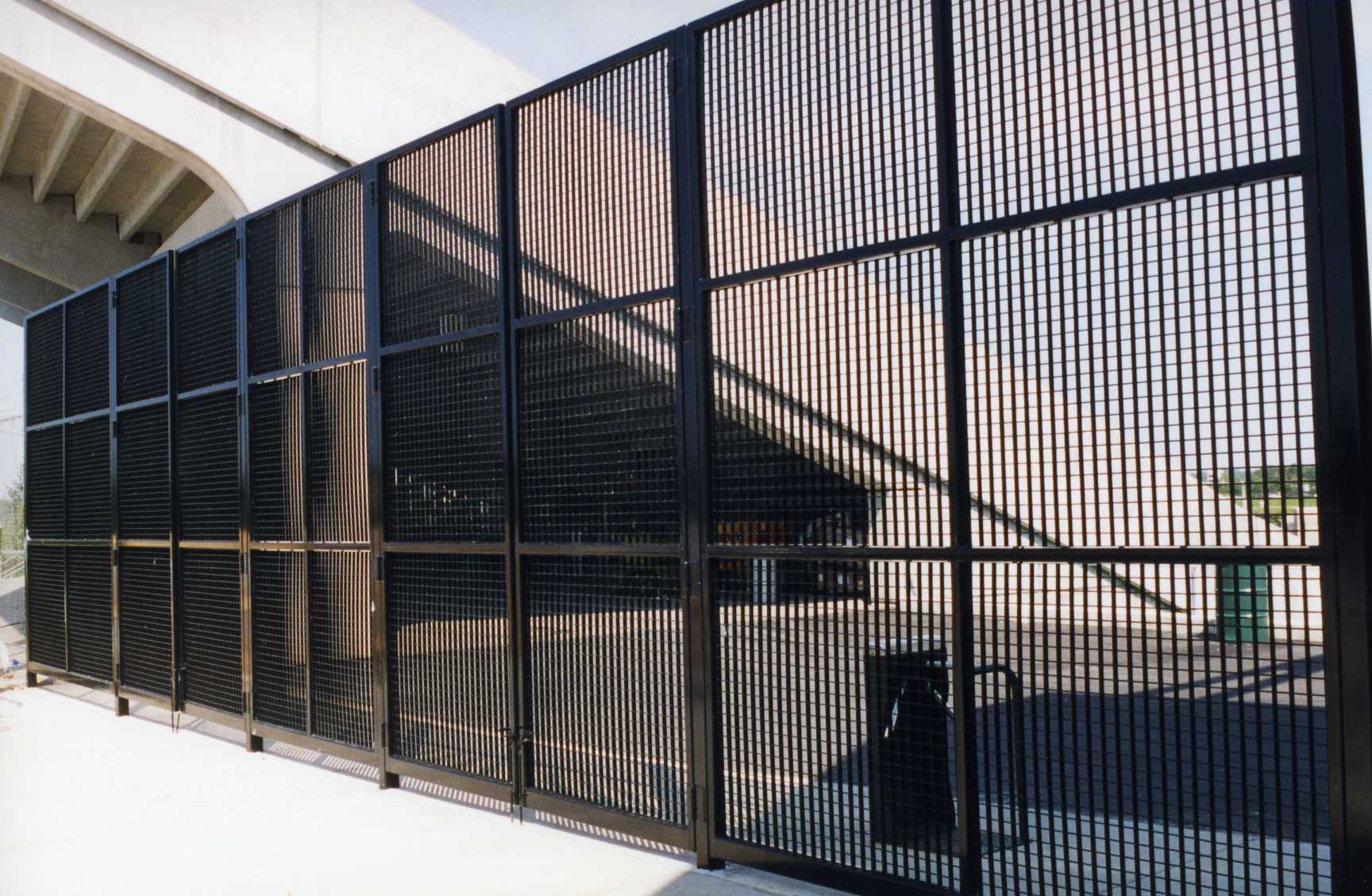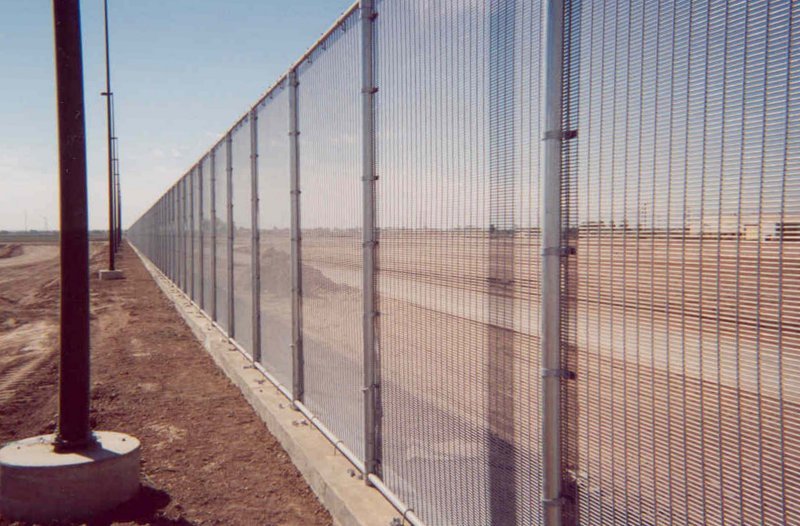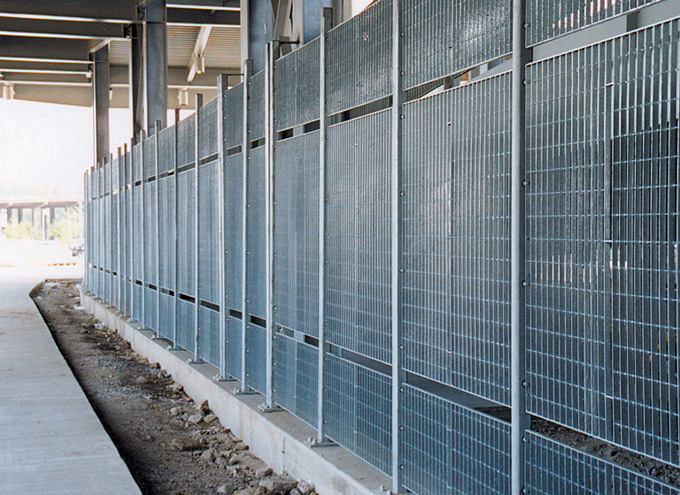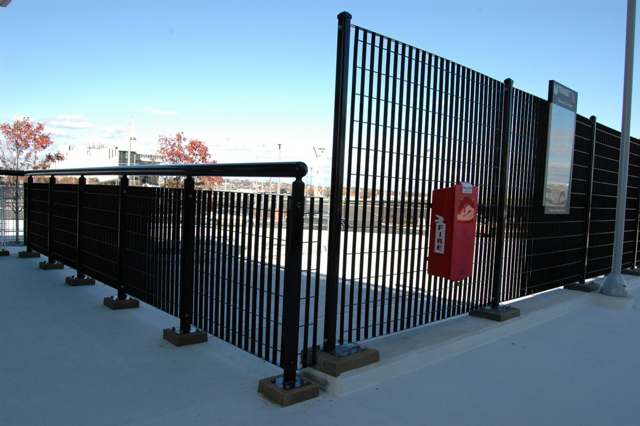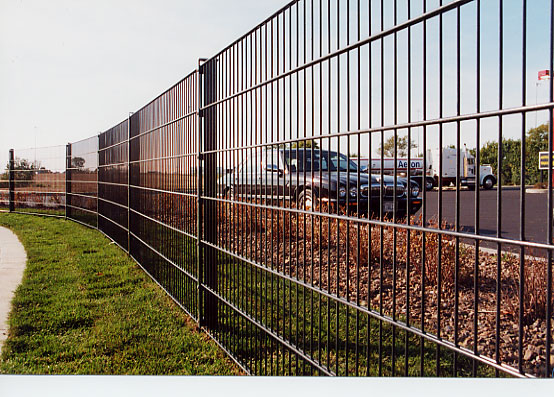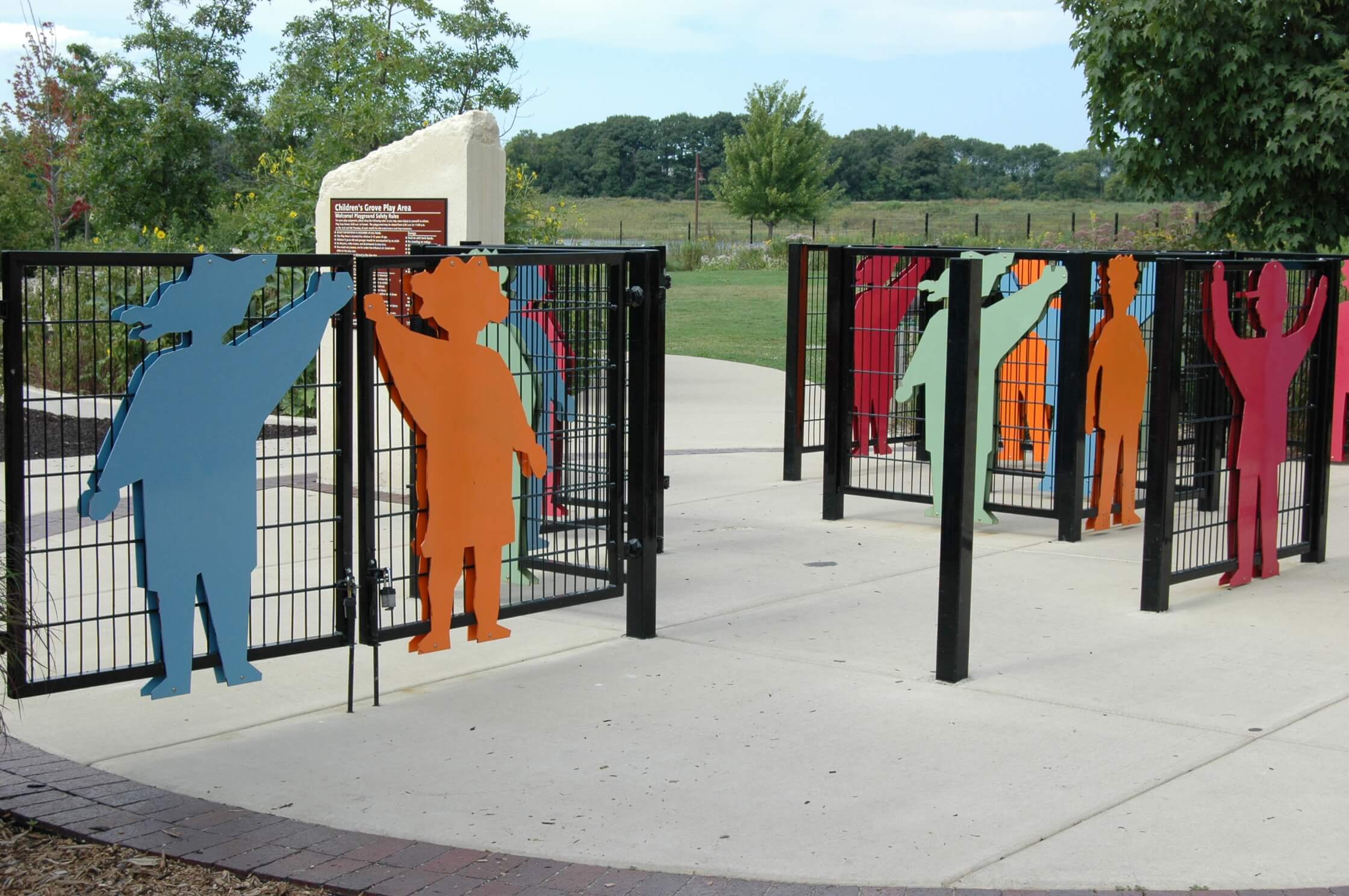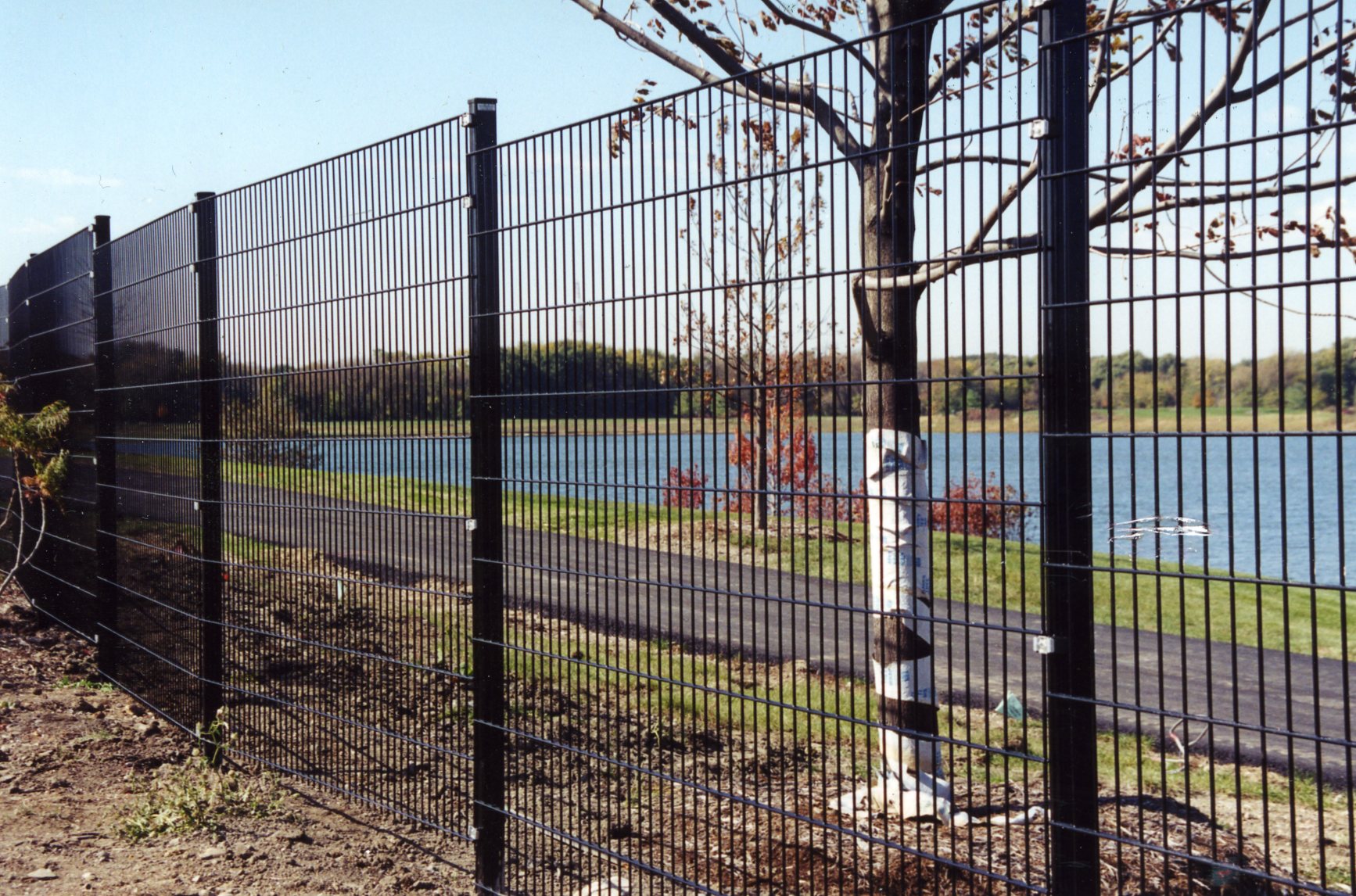 Organizations that use our products